Responding to app store reviews: the staggering growth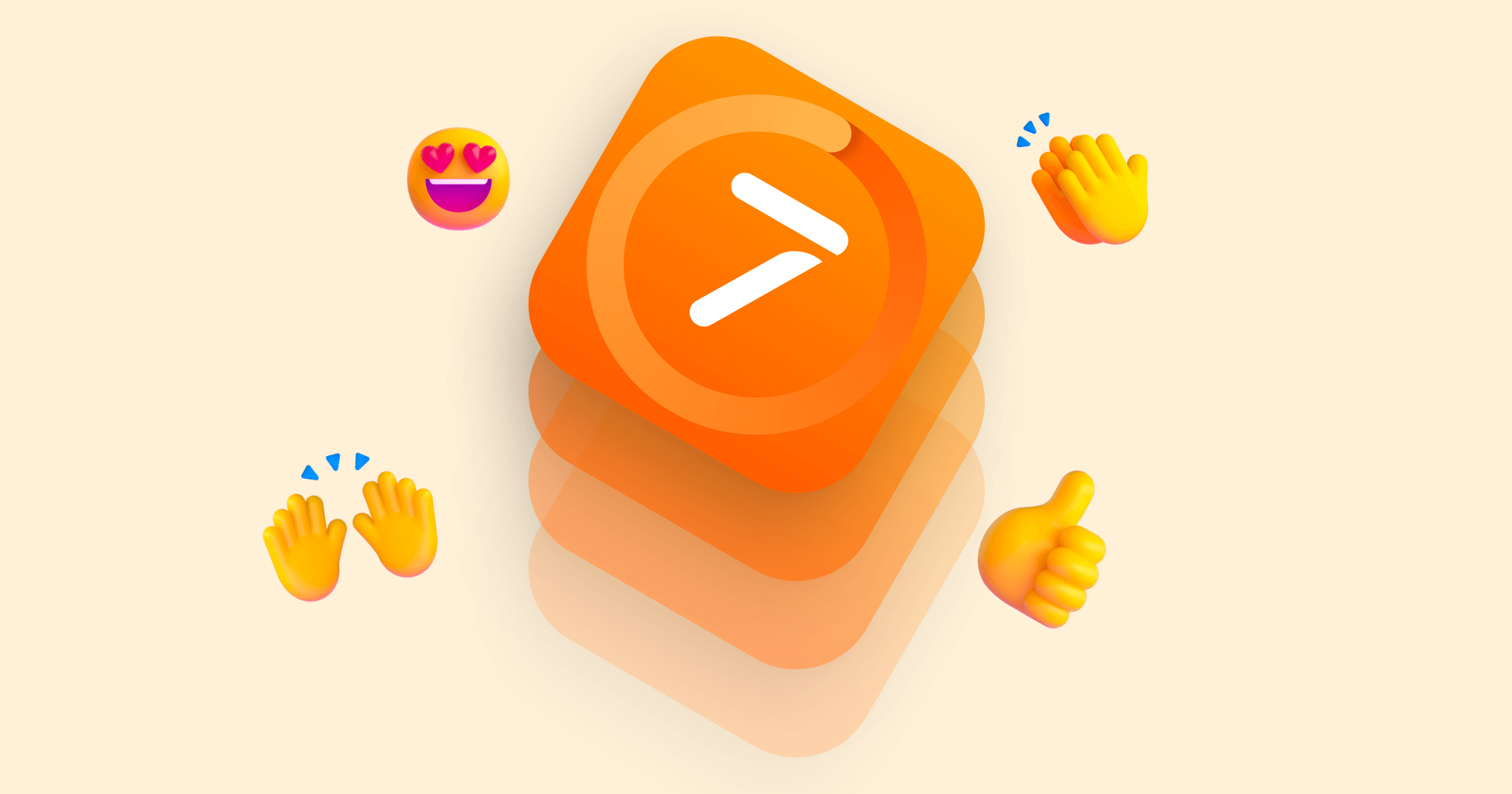 Ever since 2013, you could respond to reviews on Google Play. In 2017 Apple followed and gave us the same functionality. But is anyone using it? We dug in to find out.
In this post you will learn:
How many reviews are being responded to?
Back in 2016 when we last investigated, app teams were responding to only 2.9% app store reviews on Google Play. We wanted to see if that had grown.
We sampled of just shy of 1 billion Google Play app reviews over the last 10 years and looked at the response rate.
The growth is pretty staggering!
From when we last looked back in 2016 that rate has grown almost 400%, and over 11% of reviews are now getting a response! Pretty staggering growth.
And it looks like it's only accelerating from here. 2016 it started to grow and then really took off in 2021, only to accelerate again in 2022.
Why such growth in app review replies recently?
The growth can be put down to a few reasons:
Tools - responding to app store reviews is now MUCH easier thanks to tools like (shameless plug) Appbot. You can now respond to iOS and Google play in one spot. You can even connect them up to your currently CRMs like Zendesk, Freshdesk and more.
The stores really want you to respond. It's a metric Google and Apple refer to when looking at apps to feature.
Developers have got their heads around how important it is to respond, especially to negative reviews. More on that later.
Which app reviews are being responded to?
When you look at the same data but broken down by the star rating of the review it shows some clear patterns.
There is a clear increase of app teams responding to app store reviews across the different star ratings. About 18% of 1 and 2-star reviews are getting a response compared to about 9% of 4 and 5-star reviews. Pretty spot on double.
So mobile app developers are putting twice as much effort into the negative reviews, which makes total sense.
Which app reviews should you respond to?
You should be definitely be responding to 1 and 2-star reviews for several reasons:
So if other users see the review on the store they can see your rebuttal or solution
Maybe you can get that review upgraded to a 4 or 5-star review
Maybe you can get some valuable insight into an improvement for your app
3, 4 and 5-star reviews are definitely a bonus. Maybe you'll make a lifelong fan of your app by saying thanks!
How fast do app teams respond to reviews?
Responding to app store reviews is now part of many app teams' standard support practice. But, how fast are they responding to reviews?
We took a sample of 50,000 recent Google Play reviews, that had been responded to, and looked at their time to respond from when they were first published.
When we plotted the time we could see a lot of reviews are responded to in the first 6 hours of publishing. After 40 hours there is a flat line in the distribution.
If we look at some more raw numbers:
| | |
| --- | --- |
| 6 Hours | 25.5% |
| 12 Hours | 35.0% |
| 24 Hours | 50.3% |
25% of reviews have been responded to within 6 hours. 50% of reviews have been responded to within a day.
These numbers line up pretty well with what you see for standard email ticketing.
How fast should you be responding to app store reviews?
App reviews are just like any other support ticket or customer feedback, so they should be treated the same. How fast do you respond to a support ticket? ASAP or within a day? Then make responding to app reviews the same.
The best way to make sure this happens is to make it part of your normal support workflow. Responding from CRMs like Zendesk, Freshdesk or others? Then pipe your reviews into your existing tools.
Key takeaways
So what should you do with this information to make sure your app is following best practice, maximize your downloads and have the best chance possible of a store feature?
Check that your team is set up to respond to app reviews. Consider using a tool that feeds your app reviews into your CRM or ticketing system.
Prioritize responding to 1 and 2 star reviews.
Make sure app reviews receive the same priority for responding as other support channels, like email and social.
---
---
About The Author
---
Enjoying the read? You may also like these