We know how important feedback is to the success of your product.
That's why we build Appbot to give you feedback analysis in minutes, not days. Instantly see what your users are talking about without lifting a finger. Make better, faster decisions about your product roadmap, based on the feedback and sentiment of real users.
The Appbot Story
Our founder and CEO Stuart had an app with millions of users leaving thousands of app reviews. He knew the feedback in those reviews could help him to build a better product that more users would love. So he created Appbot to help him improve his app. When fellow app developers heard about Appbot, they wanted to use it too.
Initially released in 2011 as a review aggregator, before long thousands of apps were using Appbot. Apps like Twitter, Bird and Evernote to name a few. In 2014 Stuart joined forces with Claire to transform us into much more than a review aggregator. We began analyizing the reviews and pulling out the valuable insights you need to build better apps. Over the last few years, the Appbot team has grown to include the worlds' leading developers, designers and data scientists who are passionate about apps.
The Leadership Team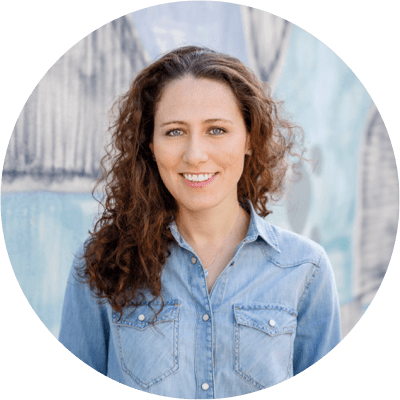 Claire McGregor
Co-CEO & Co-Founder
Claire has been a product manager and marketer of digital products, from mobile apps to e-commerce sites and SaaS products for the past eight years. She's led marketing teams to build multi-million dollar revenues and is passionate about growth and conversion optimization. Claire loves to work directly with the world's top app companies delivering tools to help them improve their apps.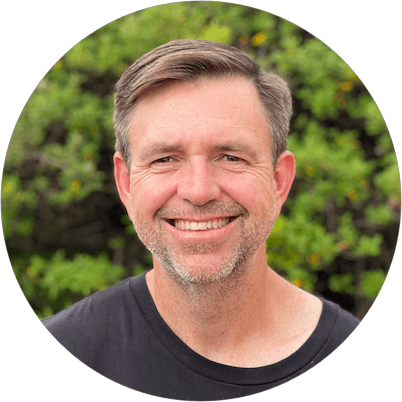 Stuart Hall
Co-CEO & Co-Founder
Stuart has been involved in mobile as a developer, blogger and entrepreneur since the early days of the App Store. He built the 7 Minute Workout app in one night and blogged the story of growing the app to 2.3 million downloads before exiting to a large fitness device company. Previously he was the co-founder of the Discovr series of applications which achieved over 4 million downloads.
Over 25% of the Fortune 100 and 35% of top charting app developers use Appbot