Appbot for Customer Support Teams
Faster, more effective replies for greater customer satisfaction.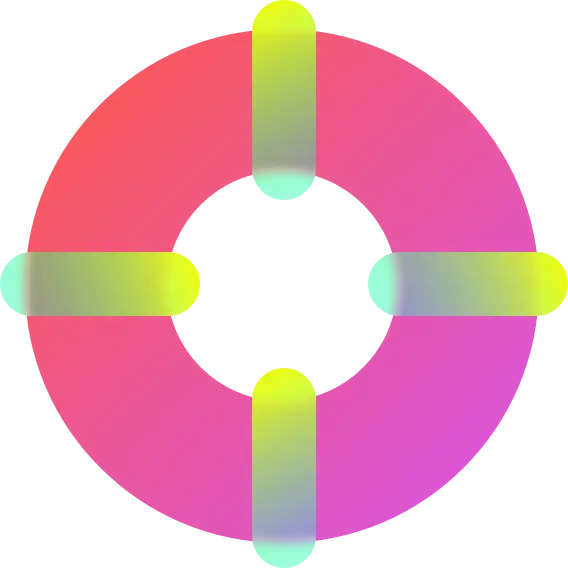 Customer Support teams love Appbot
Reply to app reviews, seamlessly
Nothing shows that you're listening like replying to customers in record time. Appbot offers a unified view of your iOS & Google Play reviews on a single page with in-line translations and tools to allow you to reply without leaving Appbot. Level-up your customer support with these killer features:
Automatic review collection for all countries and languages
Alerts for new reviews via email or integrations like Slack
Advanced filters make it easy to find your most critical reviews
Automated or manual tagging gives you flexibility in grouping reviews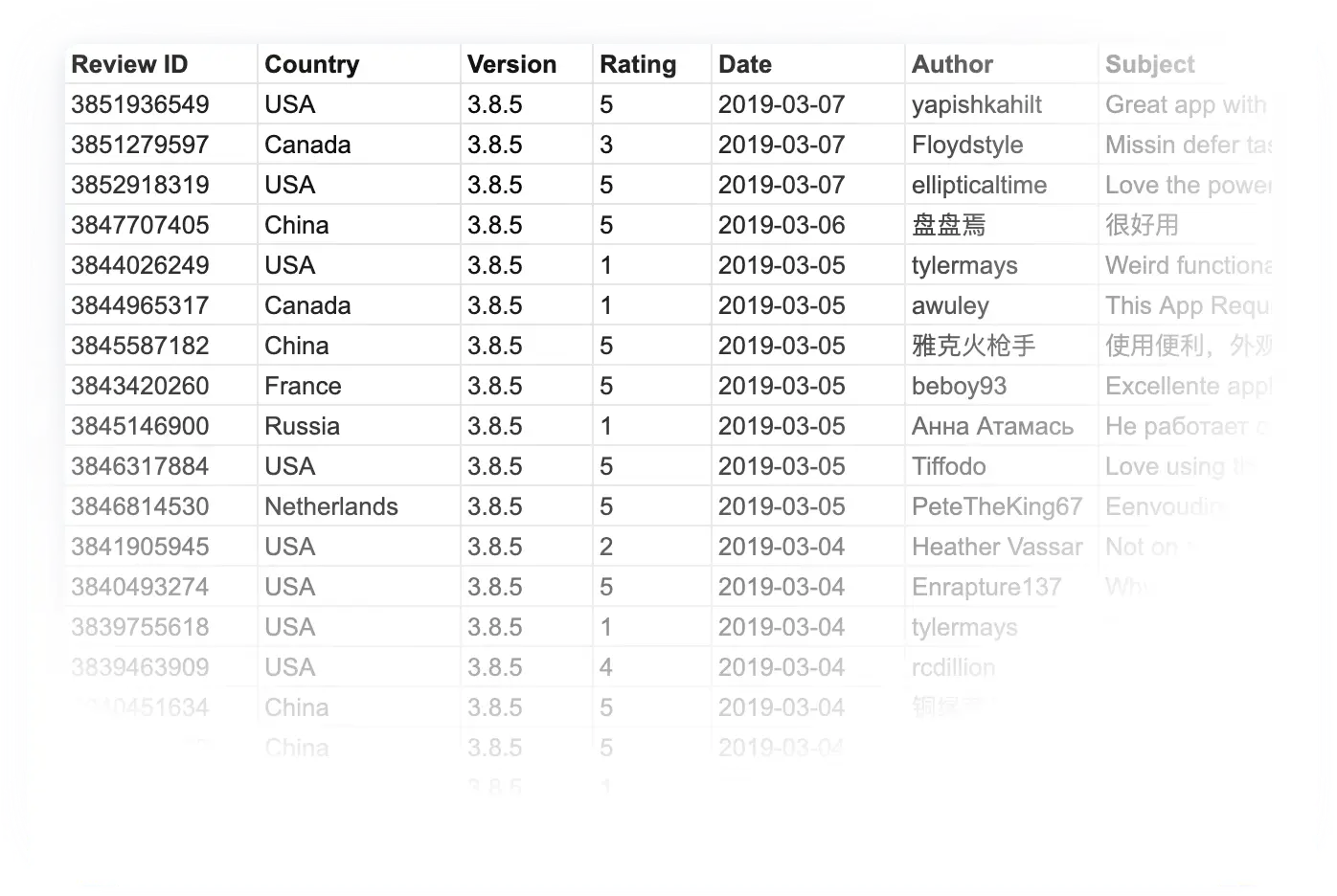 Next generation Customer Support
Appbot uses AI and machine learning to help customer support teams move from reactive to proactive.
Appbot's best-in-class sentiment analysis uses proprietary technology that is specifically designed to understand app reviews. Our natural language processing tools make it easy to see what is driving your 1 star or 5 star reviews in a few clicks! Help your support team be better prepared for the common requests and complaints being reported in your reviews.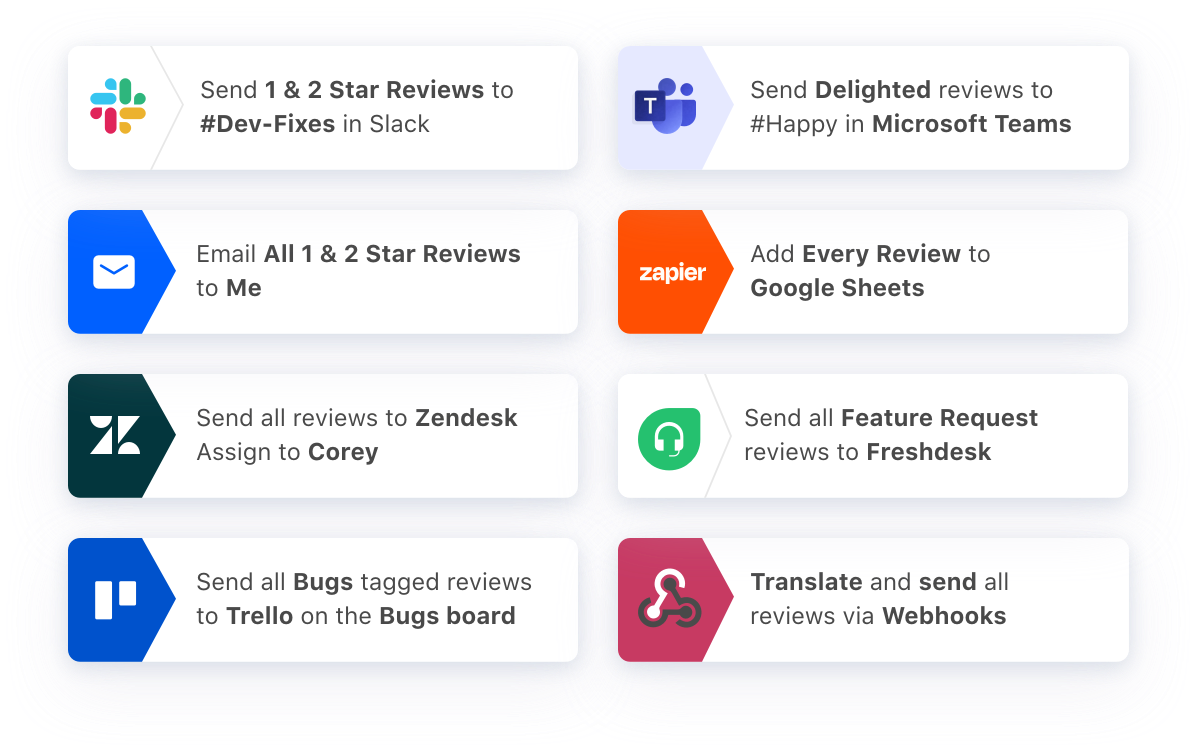 Flexible alerts for new reviews
Want to be the first to know about new reviews? No problem. Get notifications via email or via your team's favorite tools like Slack, Zendesk and Microsoft Teams.
Collaborate more effectively with Marketing, Product & Technical teams and ensure that customer feedback reaches the right people at the right time. Appbot's advanced filters make sure you only send relevant feedback to each department.
See all your reviews, centralized in one place
Appbot collects app reviews from all major app stores, as well as product reviews from Amazon. We fetch reviews across all countries and languages on all plan levels, so you can aggregate and analyze the feedback you receive across all of these channels.
Be better prepared when problems arise
Arm your customer support team to deal with issues before they escalate. Appbot surfaces problems across all your review channels, so that you can distribute the information to support agents on the front line with customers.
Deliver a faster reponse time as well as a more effective approach to resolutions without any additional work.