Introducing Appbot AI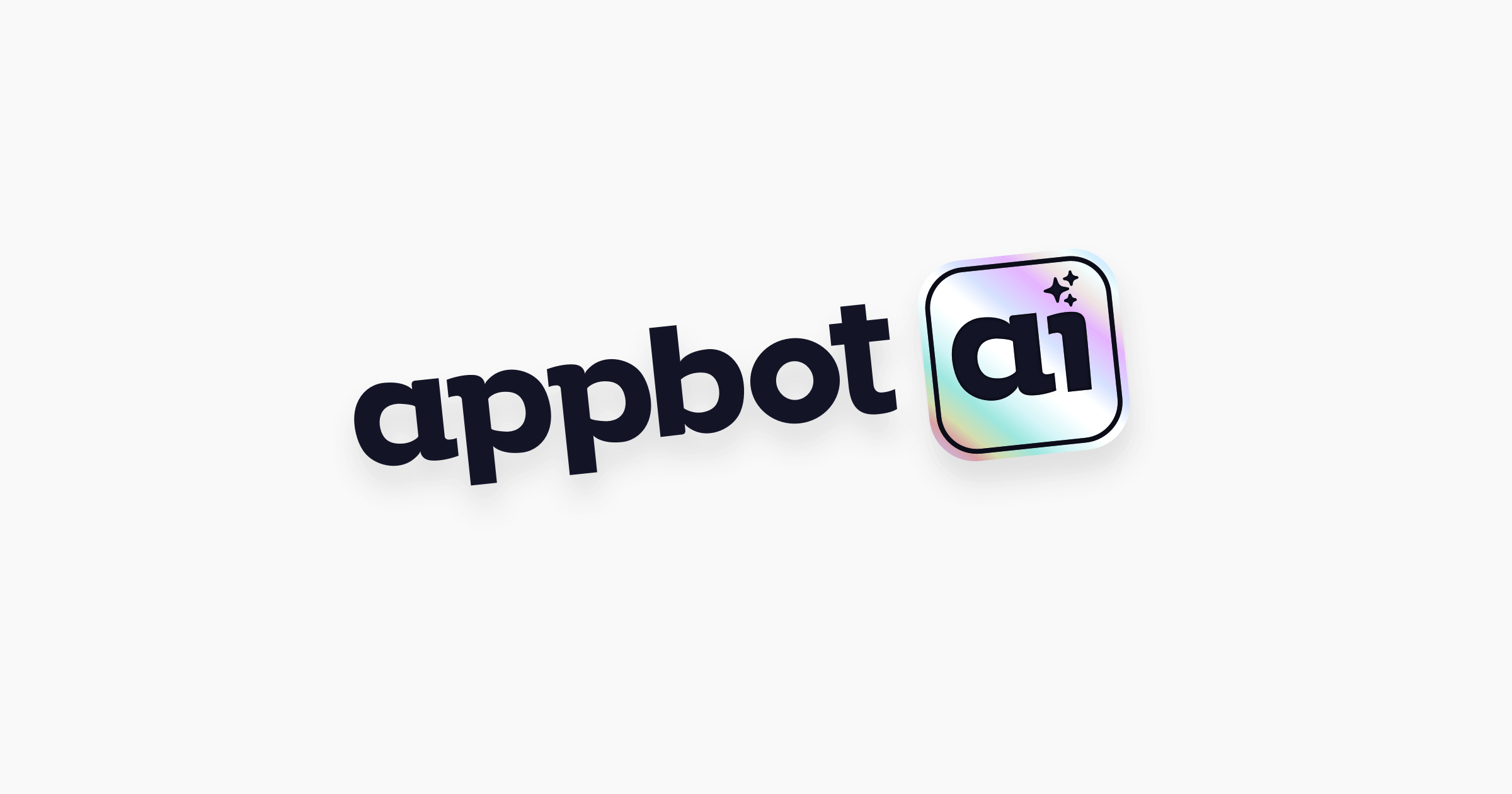 We're thrilled to announce the launch of Appbot AI, the latest addition to our suite of app review management and monitoring tools. With Appbot AI, we're leveraging next-generation AI to offer even more powerful, personalized, and time-saving features for managing app reviews. We've been working with ChatGPT and others to ensure that our customers remain at the forefront of the adoption curve and stay ahead of their competitors.
Replying to app reviews is hard. We've been doing it for years, and we've come to understand what works and what doesn't. We've even written some blog posts on it! But we knew there had to be a better way to manage app reviews and provide excellent customer support.
That's why we're excited to introduce our first release: Generate AI Replies. Our AI-powered system uses natural language processing and machine learning to understand the context and sentiment of each review and generate personalized, human-like responses that will delight your customers.
Check all the boxes of the ideal review reply, in one simple click:
Write a unique reply to each review
Be sure to address all the reviewer's key points
Express your gratitude for the review
Start responding to your reviews today with AI Replies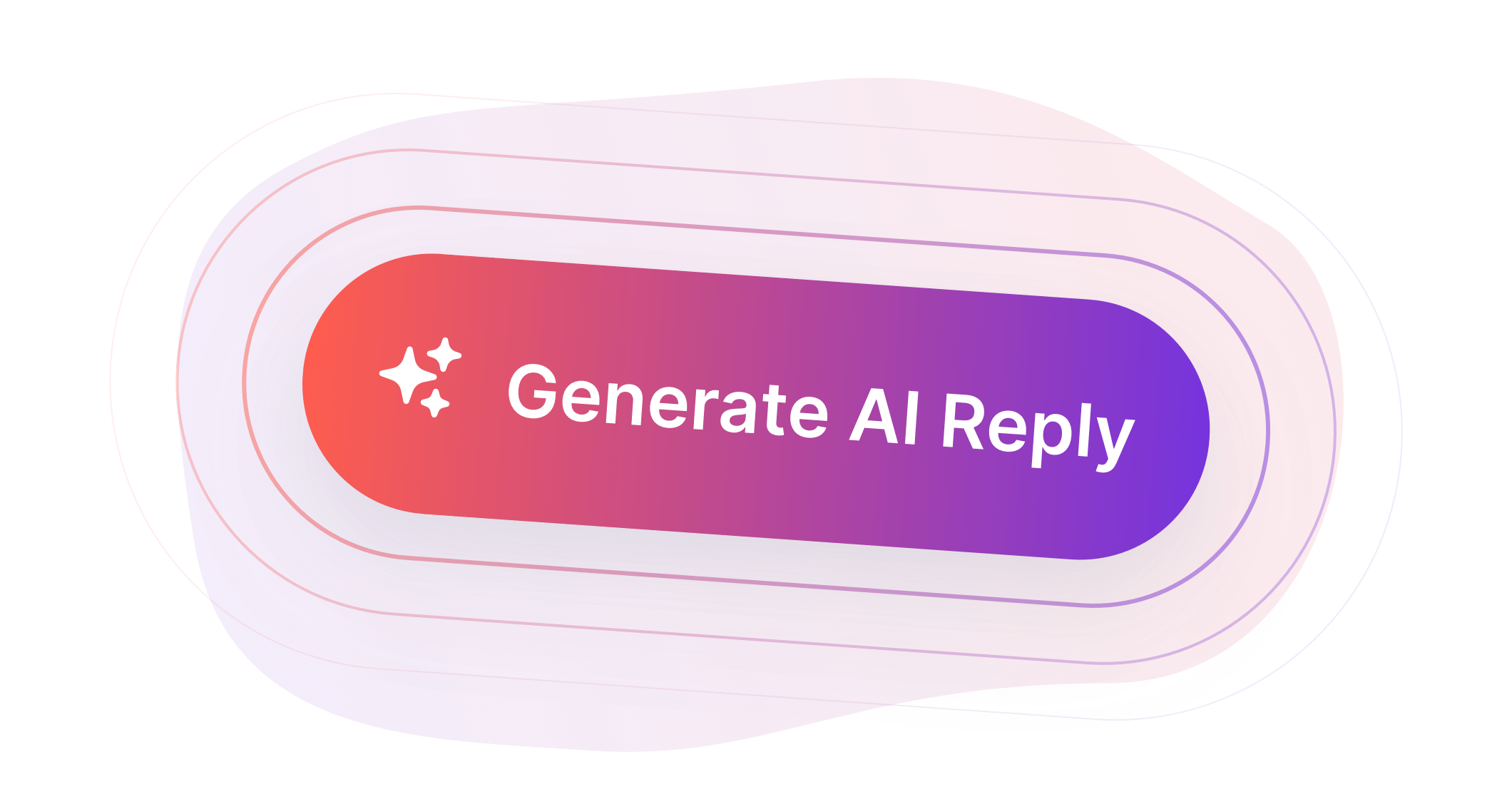 Here's how it works:
Connect and link up your app store accounts to gain access to replying inside of Appbot (Large & Premium plans only).
Simply click the new "Generate AI Reply" button in any review thread, and we'll generate a reply that matches the tone and content of the review.
You can then edit and customize the reply as needed before publishing it to the app store.
This feature is a game-changer for app developers and companies who want to save time and resources while still delivering excellent customer support. With Appbot AI, you can reply to reviews quickly and accurately, without sacrificing quality or personalization.
AI Replies helps avoid some of the common pitfalls of replying to reviews, such as:
Overuse of the same template; seeing multiple identical replies can feel very disingenuous to a potential user, and deter them from downloading.
Super brief replies; these can feel like a brush-off, especially if the review you're replying to is long.
Failure to address all points in the review; this might deter the same user from leaving a review in future, as it doesn't make the reviewer feel that their effort was valued.
But that's not all. We have several exciting updates and features planned for Appbot AI in the near future that we can't wait to share with you. We're committed to making Appbot AI the most comprehensive and effective app review management tool on the market, and we're excited to have you along for the journey.
There's no waitlist or anything. You can get started with Appbot AI today and see the benefits for yourself. And stay tuned for more powerful AI features coming soon!
Read more about Appbot AI
---
---
About The Author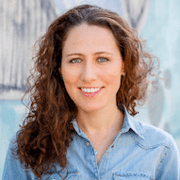 ---
Enjoying the read? You may also like these