Mobile app growth strategy - The definitive guide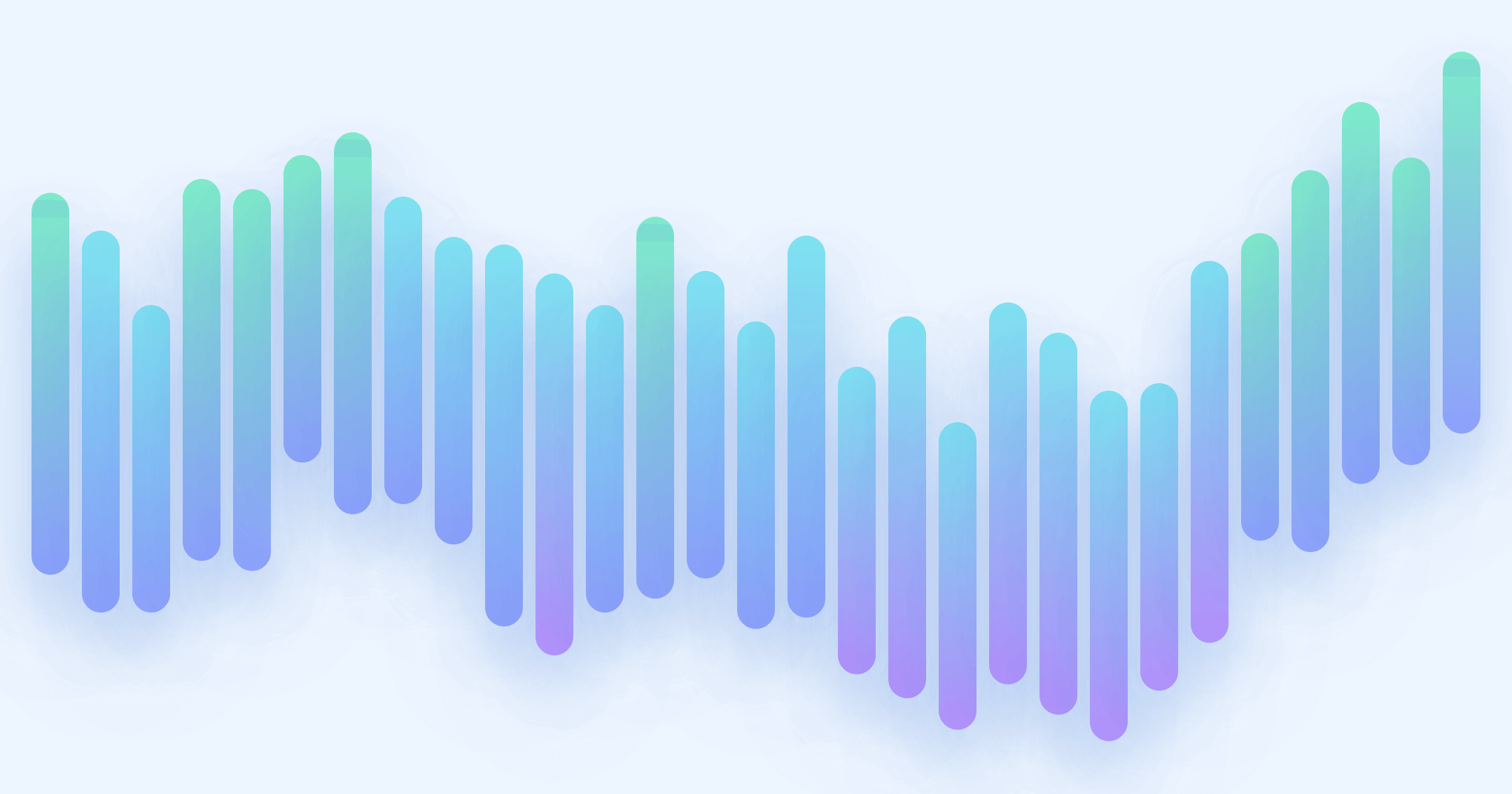 Mobile app growth hacking is a marketing and product development strategy that focuses on rapid experimentation and unconventional tactics to achieve significant growth for a business or its products.
In this post we'll cover the 5 areas of mobile app growth hacking:
I've been fortunate enough to make a living out of mobile apps. I've built and grown several apps to millions of downloads and had successful exits.
I've also had some disastrous flops.
While attempting growing their app many developers get stuck on needing downloads to get more downloads (the chicken and egg problem). It's great when you get to the point when downloads drive more downloads, but there are many steps to get there.
---
Market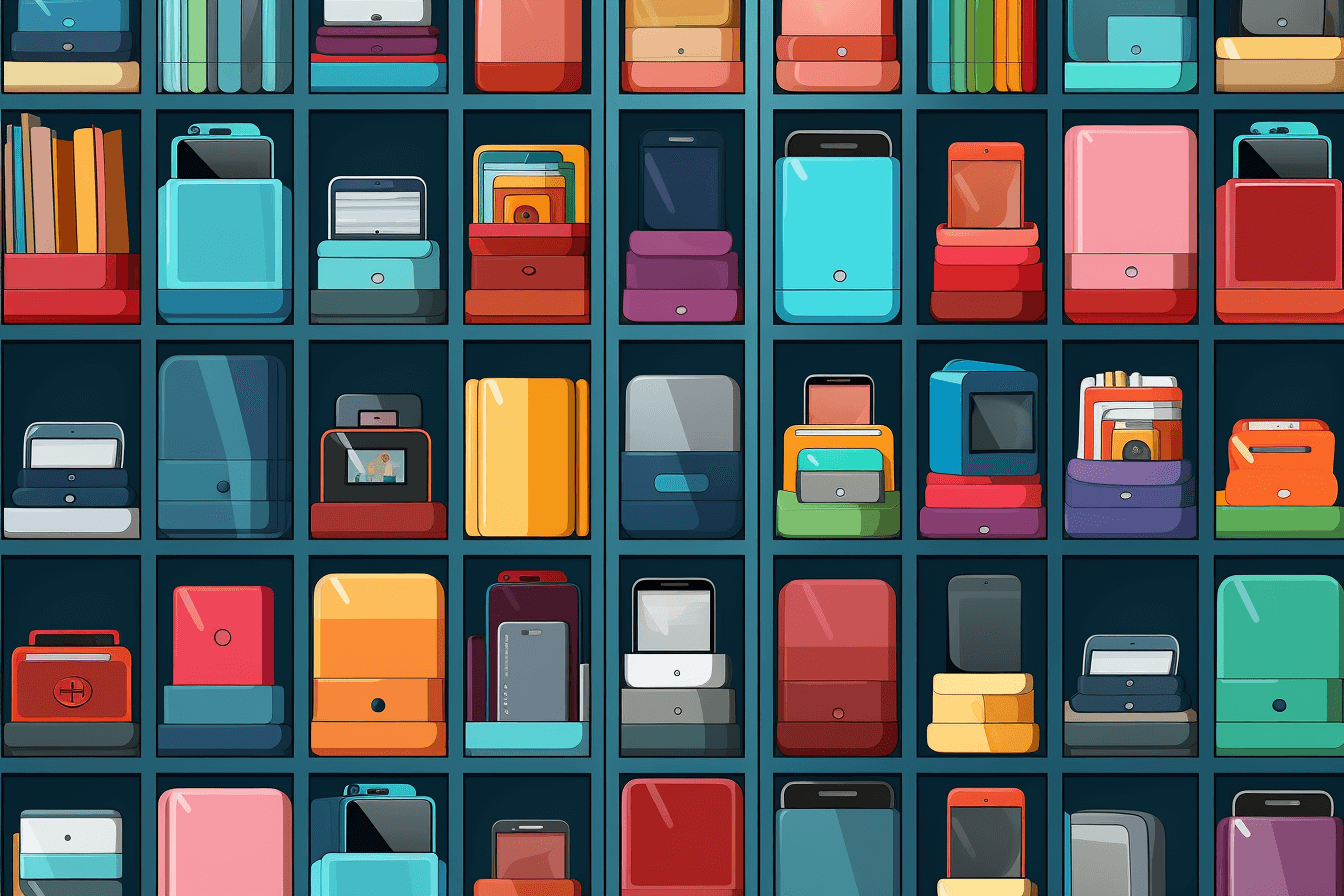 Get your market wrong and you have no chance of success.
Are there actually enough people out there to download and pay for your app? Is there huge amounts of competition in the space?
Some people are clever enough to make and market products that create a new market. I'm definitely not that smart and in my experience few people are.
Are you going after a large market with lots of competition or are you going after a niche market?
Finding the right balance of a market big enough, but room for you to stand out is key.
---
Start with a great story
I'm a big believer that stories sell things, not feature lists.
Grab yourself an amazing book on storytelling and work out what your story is.
---
Capturing the market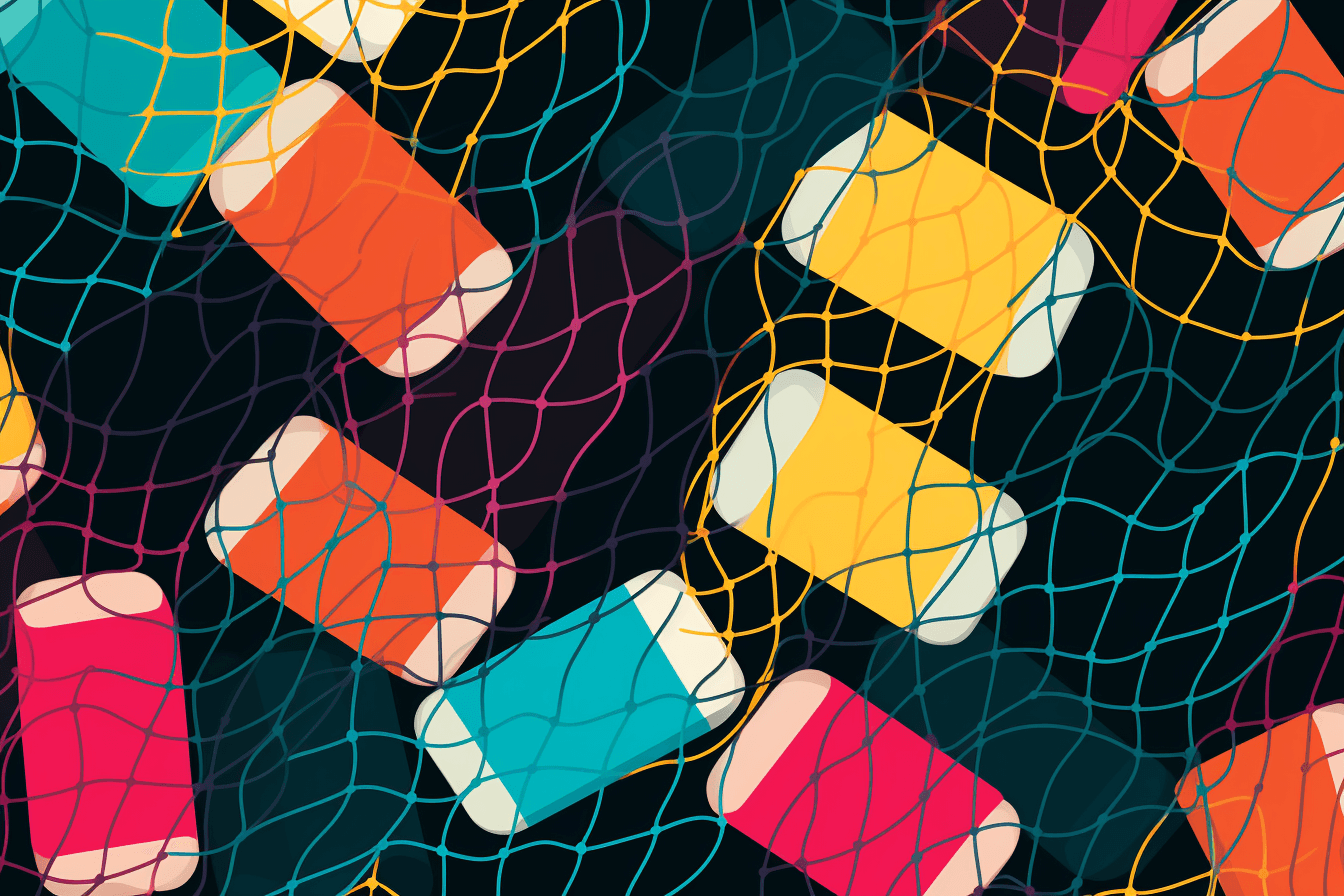 You've chosen an awesome market, brainstormed a great story, made a killer app, and now you're ready for millions of people to start finding you.
Getting people to your store page is a major challenge, luckily there are many methods to try.
1. App Store Search
There are studies out there that suggest that over 50% of apps are discovered through searching app stores. Interestingly many of these studies are conducted by companies providing tools to help you with keywords.
Search ranking algorithms aren't made public. There are three things commonly agreed on being the most important to your search ranking:
Your keywords
Recent download numbers
Reviews and ratings
There are a lot of sites out there that can help with your keywords. Use these, or search the store yourself. Also check out the Google Keyword Planner, turns out people searching the stores often use similar terms to when they search in Google.
Recent download numbers bring up that chicken and egg problem again, this will fall into place if we can get other things happening.
In my opinion reviews and ratings are the secret sauce on the app stores, get these happening and it flows through.
2. SEO
Searching in the stores is a huge driver of discovery of your app. But many people forget that old school Google searching is still the default for many people.
"Best app to do X", "download app for Y" the list goes on.
Build yourself a great landing page, get as many (legitimate) links back to both your landing page and you store page as possible.
Skip this step at your own peril :)
3. App store features
App store features are those elusive banners that apps stores choose for the front page. These can drive massive traffic to your app store page.
Features are achieved by getting noticed by the stores. Through connections, app reviews, PR and luck. Learn more on how to get featured on the app store.
Get along to events, try and meet people running the stores and make connections.
Accumulate great reviews and ratings by iterating and making a great app users want to rave about.
4. PR
Getting press for mobile apps is the same as any other PR. Generic press releases get lost in inboxes.
Making press contacts through helping them out, meeting them at events and contacting journalists that have written about your previous products are the most effective techniques.
5. Mailing lists
Another forgotten technique with mobile apps is mailing lists. If you have other apps put in the ability to allow users to join your mailing list. If you have a pre launch page make sure you collect visitors email address.
Even a few hundred emails can get you enough early adopters to get it rolling.
6. Cross promotion
Do you have a successful app or game that people still use? Adding links to your other apps is a great way to spread the word.
In my apps I have a "See my other apps" link that simply links off to my website. This is a great driver of downloads.
7. Social
Many social shares will come about because users really love your app, but there are ways to stack the odds in you favour.
Build in easy ways to share at right moments. The right moment is when people are on a high. They've just complete a level on your game, finished a workout or marked off a todo. You know when these moments are in your app, or you need to start creating them :)
Make it easy to interact with others by allowing them to send gifts, compete with others or show off to their friends.
And don't just think it's about Facebook and Twitter, many users (especially out of the tech bubble) still love to use email to share to their friends.
8. Word of mouth
The one thing that sets apart really successful apps from the rest is that people tell their friends about them.
How did you first hear about WhatsApp or Instagram? For most people it was because a friend told them how great the app is. Then you told another friend. And so on.
This all comes back to making an app that's so amazing users want to become the cool one that tells their friend first.
It takes a lot of listening to users, finding those parts of the app that wow them and doubling down.
9. Paid downloads / advertising
If you have deep pockets then you can pay for downloads through Facebook Mobile App Installs and advertising.
This has proved to be effective in a few scenarios:
When you are trying to get early users for feedback.
You have reached massive scale (e.g. Candy Crush, Clash of Clans) and have a proven monetisation model.
You are a platform seeing a SaaS offering.
Personally I have found it really difficult to make the numbers work using this technique.
10. Top charts
Another chicken and egg problem, where you need downloads and reviews to get into the top charts. But the visibility of the charts can be a huge driver of more downloads.
Unfortunately you have little influence over the charts to start with, so concentrate where you can have an impact.
---
Downloads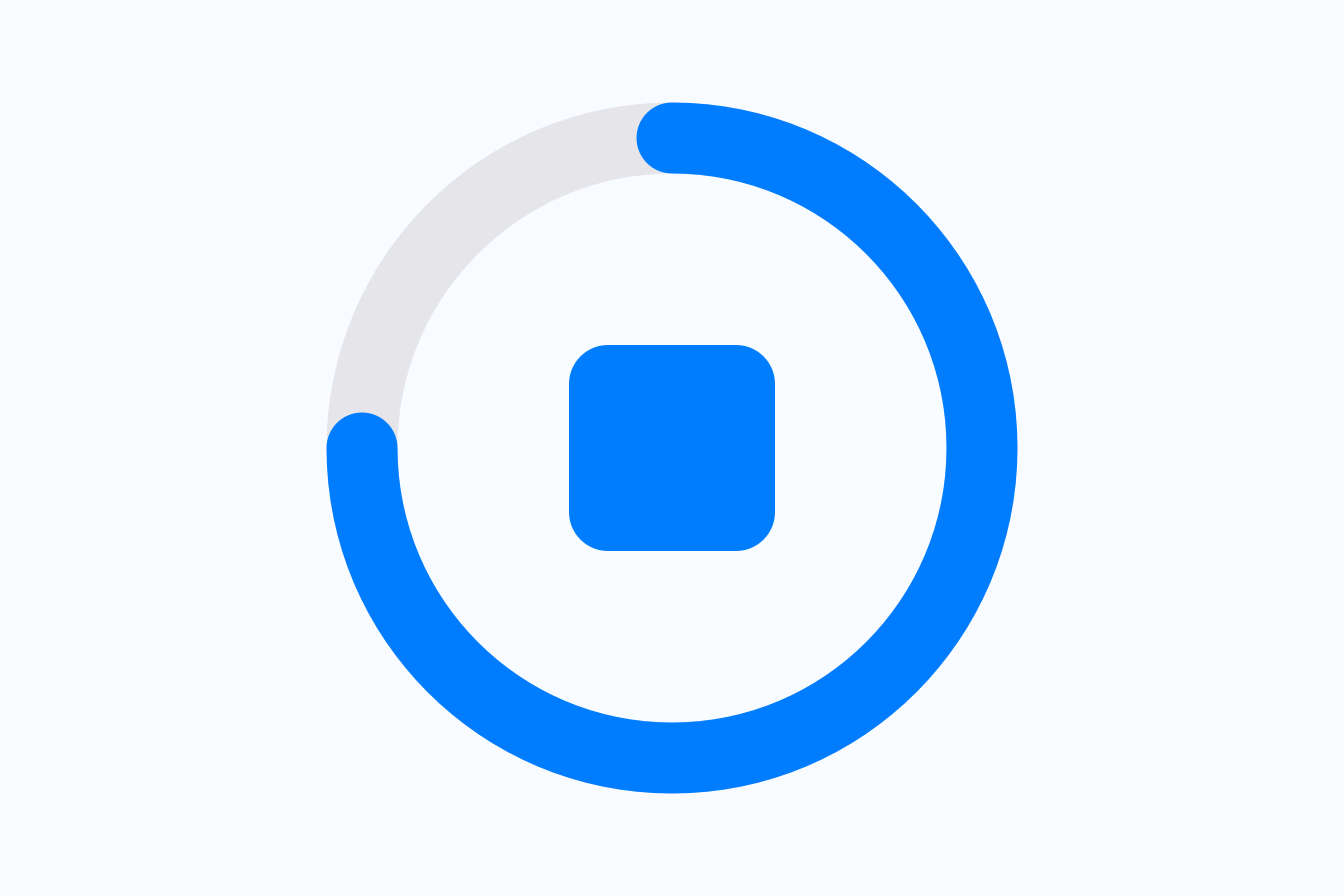 Hooray, people are visiting your store page in droves. Now you are ready to convert them to downloads.
I've seen many people fall into the trap of starting and sticking here. In my opinion you need to start by refining your product and story, then when you have that humming you can tweak ASO (app store optimisation) to make the most out of your product.
1. App name
There are so many things to consider with an app name.
Is it available?
Is it clear?
Is it catchy?
Are you going to add a keywords?
Most apps use 4-5 words (24-35 characters). Around one third of apps use a delimiter / separator like 'Flipboard: Your Social News Magazine'.
My Tips:
Pick a name that looks authoritative. Using 255 characters doesn't make me think you are the number one app for the job.
Don't add too many words, stick with 2-7.
Use your name to tell us your story; why should I download it?
Pick a name that grabs my attention without seeing the icon or screenshots.
2. Icon
All icons are blue and red right? Not all, but a lot are.
Think about your target audience, does purple suit them, or are they more of a blue crowd?
Do you want to stand up from the crowd or be a conformist? What's the right answers? Like always it depends.
3. Description
Most people will only read those first couple of sentences of your description that shows by default, so you need to get it good.
Social proof is really, really important. Sure this is a chicken and egg problem, but if you have any stats to brag about don't hold back! Have you had millions of downloads? Has Apple featured you? Have you had awesome press? Does your mum love you? Brag away!
Tell a story, don't rattle off features. Selling a story of the person your potential customers want to be is what you are trying to achieve. Are they going to be awesomely productive? Are they going to save money? Are they going to get fit in just 7 minutes? Tell me about the super human I will become using your app.
The App Store will only show a few lines unless the user decides to click on the more link (which they most likely won't). So make sure you cram all the good stuff at the top. See some examples here.
Localize! The majority of the world don't speak English, so you have to speak their language! Start with English and Chinese (Simplified and Traditional), Japanese, Spanish, French, German, Russian, Portuguese and Korean.
There are a bunch of services out there that will localize for you, ask a friend or try out a site like Fiverr.
4. Screenshots
Screenshots are the keys to a successful store page. Some questions you'll probably ask yourself are:
Should I make the screenshots portrait or landscape?
Should I use iPhone frames? Black or white?
Should I annotate the screenshots?
Annotating your screenshots is a great way to help tell your story and show off your features. The majority of successful apps do annotate in some way, either by insetting the screenshot and using the space around it, or using an overlay. Apple seem to be quite happy for you to do this as well.
It wasn't long ago that Apple didn't want you to use white phones at all in marketing material. So how many apps use phones, what colors do they use and do Apple penalise you when they look for apps to feature on the App Store? White phones are slightly more popular than black phones and about 1/3 of apps use phones in their screenshots. The good news is Apple seems totally fine with you doing this.
Interestingly the featured apps tended to have more landscape screenshots than that which appear in the top charts.
Games only make up 30-40% of the top free and paid charts, but make up a higher percentage of the featured apps. Games tend to use landscape screenshots more often than other apps, which explains why we see a bias towards landscape in the featured apps. It appears there's no strong preference on screenshot orientation, pick which your app suits the best, but don't mix portrait and landscape.
Apple have become much more flexible on what they allow, and feature, in regards to App Store screenshots. Annotate and use iPhone frames without worrying if it's affecting your chance of getting some Apple love.
But most importantly experiment with your screenshots and see what works for you.
5. Reviews
I'm a strong believer that reviews and ratings are the secret sauce to a successful mobile app. They are massive influencers in both chart ranks and keyword search rankings.
App reviews often show up bugs and issues, as well as those things delighting users. So read every review you can. And encourage those active users to leave a review, without bugging them.
Look at the Appbot list of customers to see the companies and apps that think app reviews are important.
Tip - Check out our article on feedback driven growth, where we dive into how developers should gather, read, analyze, classify, prioritize and iterate reviews to improve your product and drive growth.
6. Reviews (+/- AI)
Give that you're now getting some reviews and leveraging the information contained within them about users' opinions of your app, how can you encourage more users to leave a review?
One lever is by replying to reviews. Replies are visible on the app stores, demonstrating your willingness to engage with users in a public forum. This technique does require some thought and planning in order to be effective. Don't fall into the trap of responding to every review with the same canned template - it's the personal nature of the reply that makes it powerful.
AI is now reaching a level where it can make this task a lot less onerous and human-resource-intensive. Many top app developers are using AI to generate replies to their reviews - the AI does the bulk of the legwork. For best practice, have a human review (and probably tweak) the reply before hitting send.
7. App Preview
Your app preview is a great way to users to see your app come alive before they download it. Use it to show off your wow moments and sell your story.
It may still be marked as 'optional', but without it you miss out on a huge opportunity to stand out to your users and store editors.
---
Conversions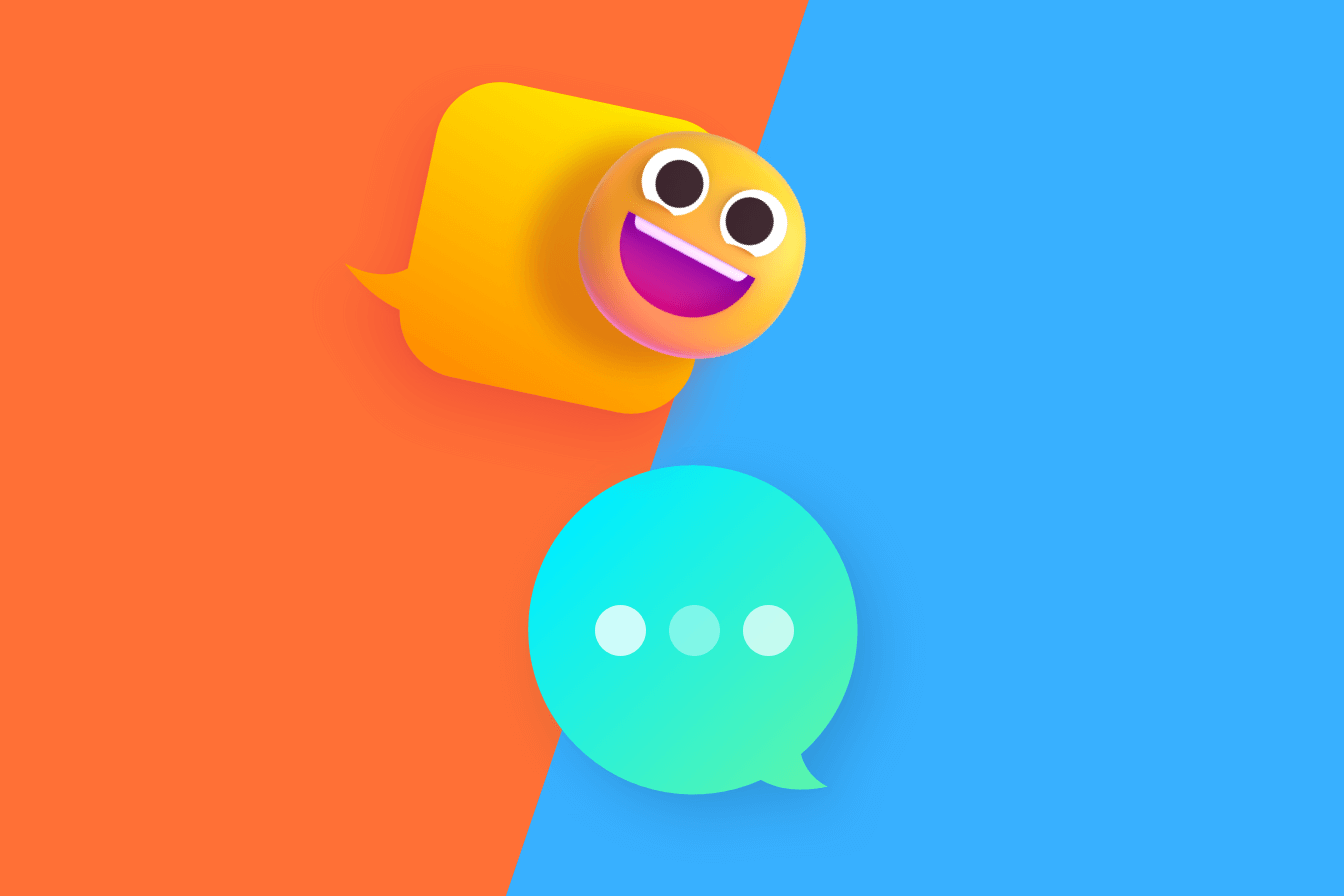 You've got lot's of downloads and you've got lot's of active users, touch down! Not quite, now you need people to part with their hard earned money.
The first thing to accept is that most people won't convert. I often hear 1% - 5% as typical free to paid conversion rates of in app purchases. Make the free version valuable (enough).
Get those active users to convert when they have experienced a wow moment. When they've just complete a level on your game, finished a workout or marked off a todo.
Conclusion
The number of things to worry about for your app that have been listed above can be overwhelming.
Don't get too caught up in ASO (App Store Optimization) until you have acquisition working. Learn storytelling and work out how to apply it to your app.
Talk to your early users and read your app reviews. Double down on those moments connecting with users and fix the things that are making them angry.
Build in viral loops and review workflows from day one.
---
---
About The Author
---
Enjoying the read? You may also like these