How to get featured in the App Store and skyrocket your app's success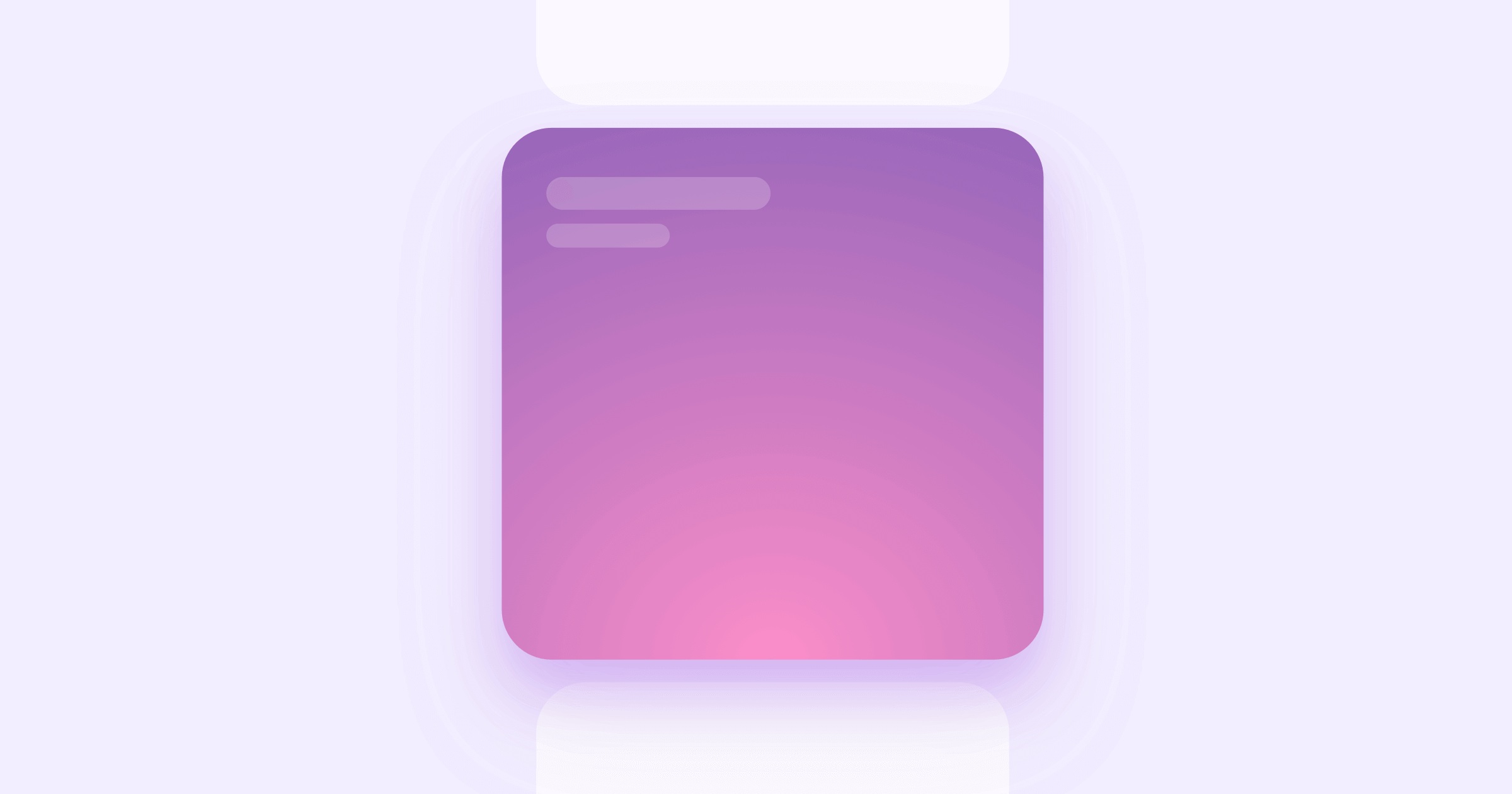 Getting featured in the App Store can be a game-changer for any app developer or business. The visibility, credibility, and increased downloads that come with being featured can propel your app to new heights. But how can you catch the attention of Apple's App Store editors and secure a coveted spot among the top app listings? In this article, we'll reveal effective strategies and techniques to increase your chances of getting featured in the App Store. Whether you're a seasoned developer or just starting out, this checklist will help you navigate the competitive landscape and boost your app's discoverability.
How to get featured on the app store checklist:
We recommend using this guide as a checklist of points to address, in order to maximize your chances of being featured.
Understand the App Store's selection criteria
Explore the factors that influence App Store feature selection
Analyze Apple's guidelines and requirements for featured apps
Unveil the importance of app quality, innovation, and user experience
Craft an outstanding app: Key ingredients for success
Build a solid user base and engaging community
Implement effective user acquisition strategies to attract attention to help you get noticed, and featured. Check out our Founder, Stuart Hall's, post about building the 7 Minute Workout. Stuart deliberately chose this concept because it was topical at the time, and the results were incredible!
Nurture an engaged user community
Leverage positive reviews with personalized responses
Harness the power of social media and influencers for app promotion
App Store Optimization (ASO) techniques
Conduct comprehensive keyword research and optimization
Craft compelling app descriptions and engaging screenshots
Maximize visibility through strategic use of app categories and localization

Cultivate relationsips with Apple

Engage with Apple's developer resources and support channels. Apple have an incredible developer relations team, across the globe. Attending WWDC can be a great way to connect, both with Apple's team and with other developers whom you can learn from.
Participate in beta testing programs and providing feedback
Incorporate new features for each new version of iOS into your app can be a very effective technique. Apple are always looking for apps to showcase the utility of their new features.

Leverage marketing and PR strategies

Create a buzz around your app through targeted marketing campaigns
Collaborate with influencers, bloggers, and media outlets for exposure
Utilizie app review sites and platforms to generate positive reviews

Monitor and iterate for continuous improvement

Track app performance, user feedback, and analytics
Iterate and optimizing your app based on user behavior and insights
Stay up-to-date with App Store trends, and new features in iOS

Conclusion

Getting featured in the App Store requires a combination of app excellence, strategic marketing, and a deep understanding of Apple's selection process. By following the strategies outlined in this article, you can increase your chances of grabbing the spotlight and positioning your app for success. Remember, the road to an App Store feature may be challenging, but with dedication, persistence, and a focus on quality, your app can rise above the competition and capture the attention of millions of potential users.

---

---

About The Author

---

Enjoying the read? You may also like these