Colors of an app icon - 2022 edition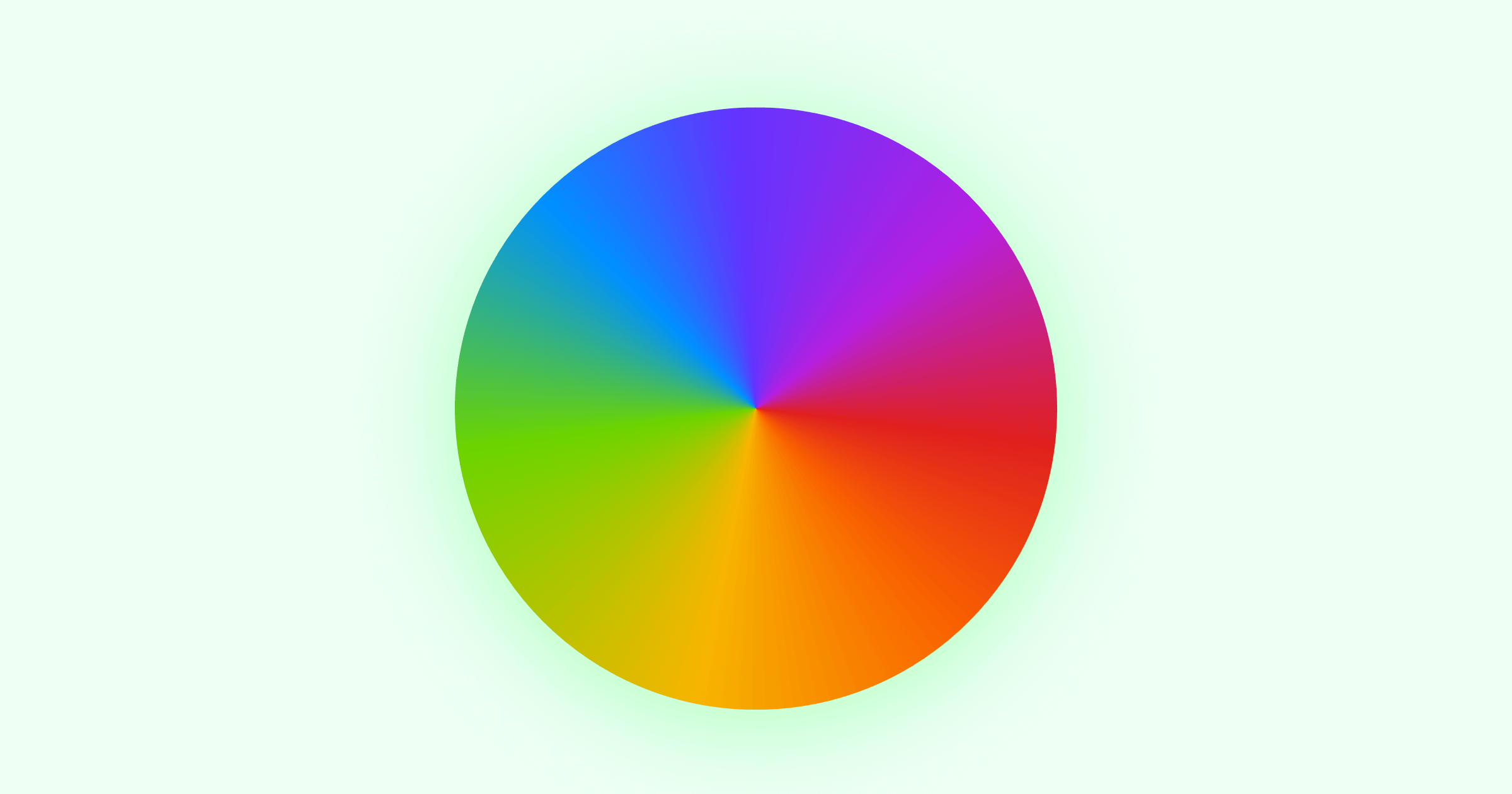 Back in 2015 I investigated the use of app icon colors. More than 70,000 people read that post. Over the years several people have asked for an update to see if anything has changed.
In this guide we will cover: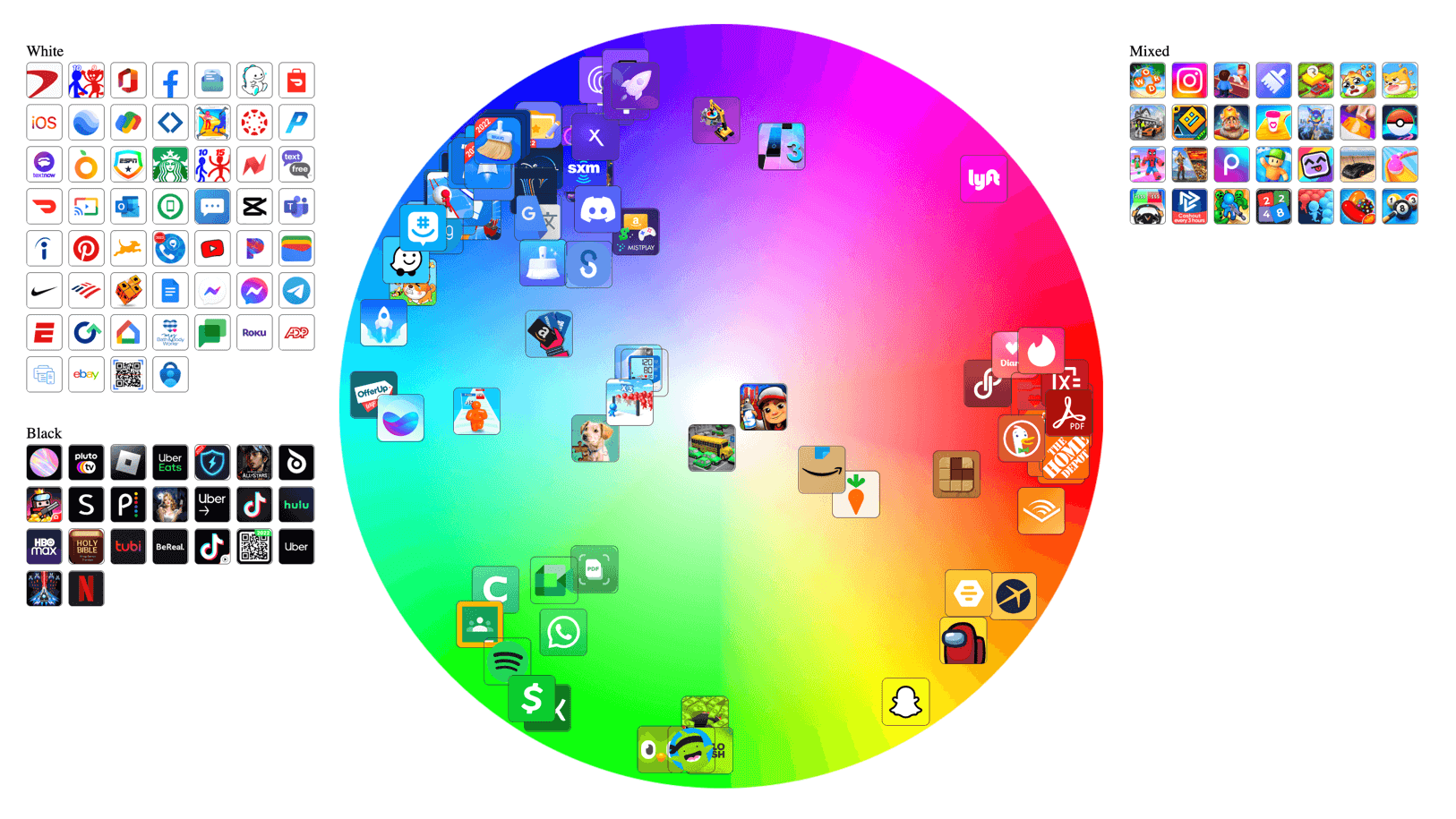 The Analysis Technique
Refinements from the previous study
There were several flaws with my investigation 7 years ago that I was never happy with.
I completely ignored white and black app icons
Icons were still plotted on the color wheel even if they had no dominant colors
Color Groupings
This time around I decided to just focus on the main dominant color in each icon. I also decided to group them into 4 categories:
Mainly white icons
Mainly black icons
Other icons with at least one dominant color (>25% of the image) to show on the color wheel
Mixed icons (no one color is 25% of the icon)
Limitations of the analysis
There are a few spots where the analysis falls down:
Gradients - the algorithm see multiple colors, so won't detect these well
Transparency - Google Play icons can be transparent. I've assumed white background in these cases
Multiple icons - this analysis only looks at the default icon
iOS app icon colors
I looked at the top charts (free, paid and grossing) for iOS in early September 2022. Interestingly, the results did vary.
Top 200 Free iOS Apps
The top free charts contain a lot of white icons. Google loves a white icon. Some of the 'newer' social networks like TikTok and BeReal have black icons. There's a pretty even spread through the usual suspects of red, green and blue.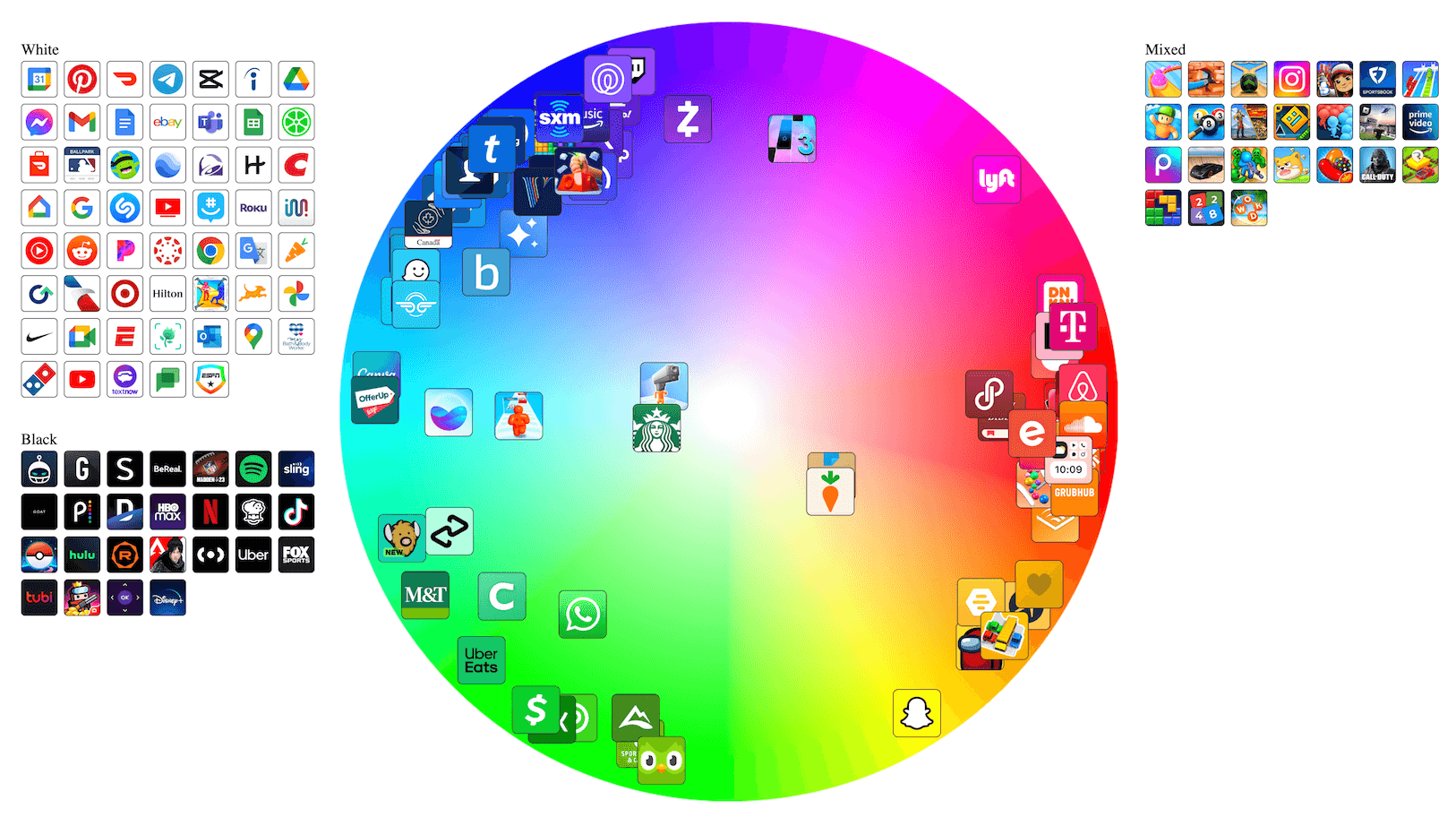 Top 200 Paid iOS Apps
Paid apps have noticeably fewer white icons but a similar representation of black icons. There are a lot more 'mixed' icons without a dominant color, mainly due to more games being represented. There's a real wasteland in pink for paid apps.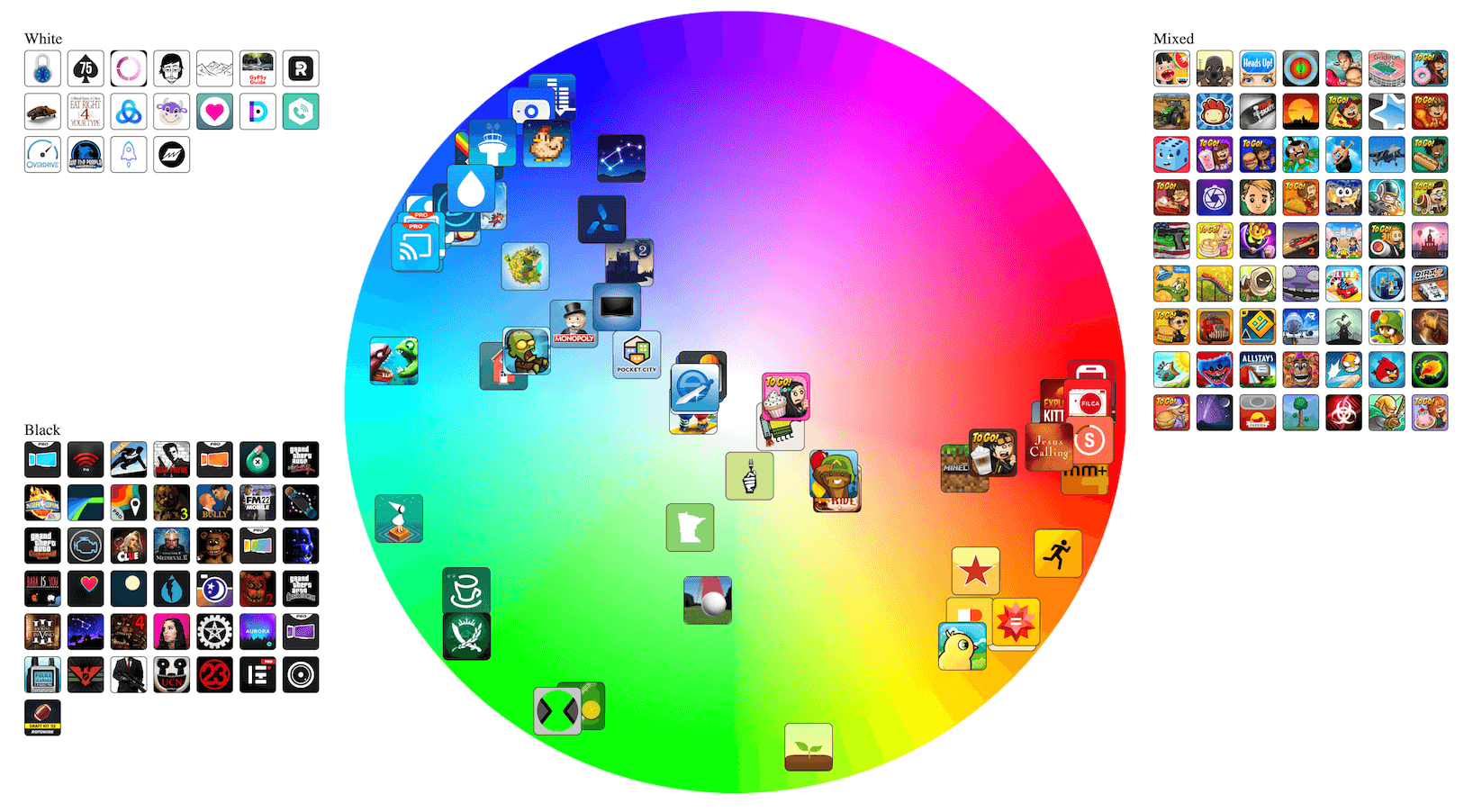 Top 200 Grossing iOS Apps
The top grossing charts continue the trends of the top paid apps. However, due to the domination of games in the top-grossing charts, there are even more 'mixed' icons.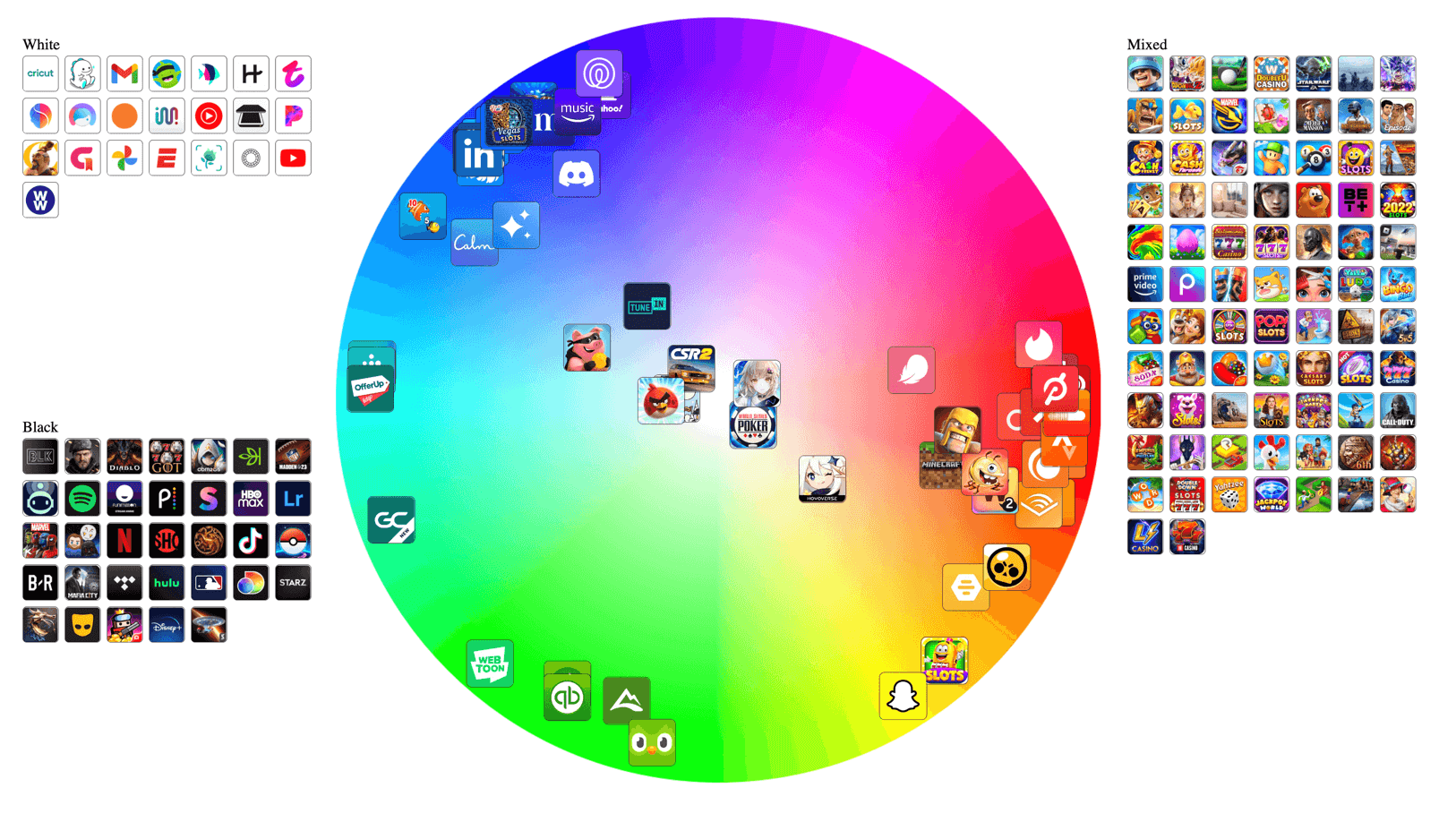 Google Play app icon colors
I also looked at the top charts (free, paid and grossing) for Google Play.
Top 200 Free Google Play Apps
The free charts on Google Play look very similar to iOS. Unsurprisingly, many apps are the same with the same icon. There's a similar number of white, black and mixed icons.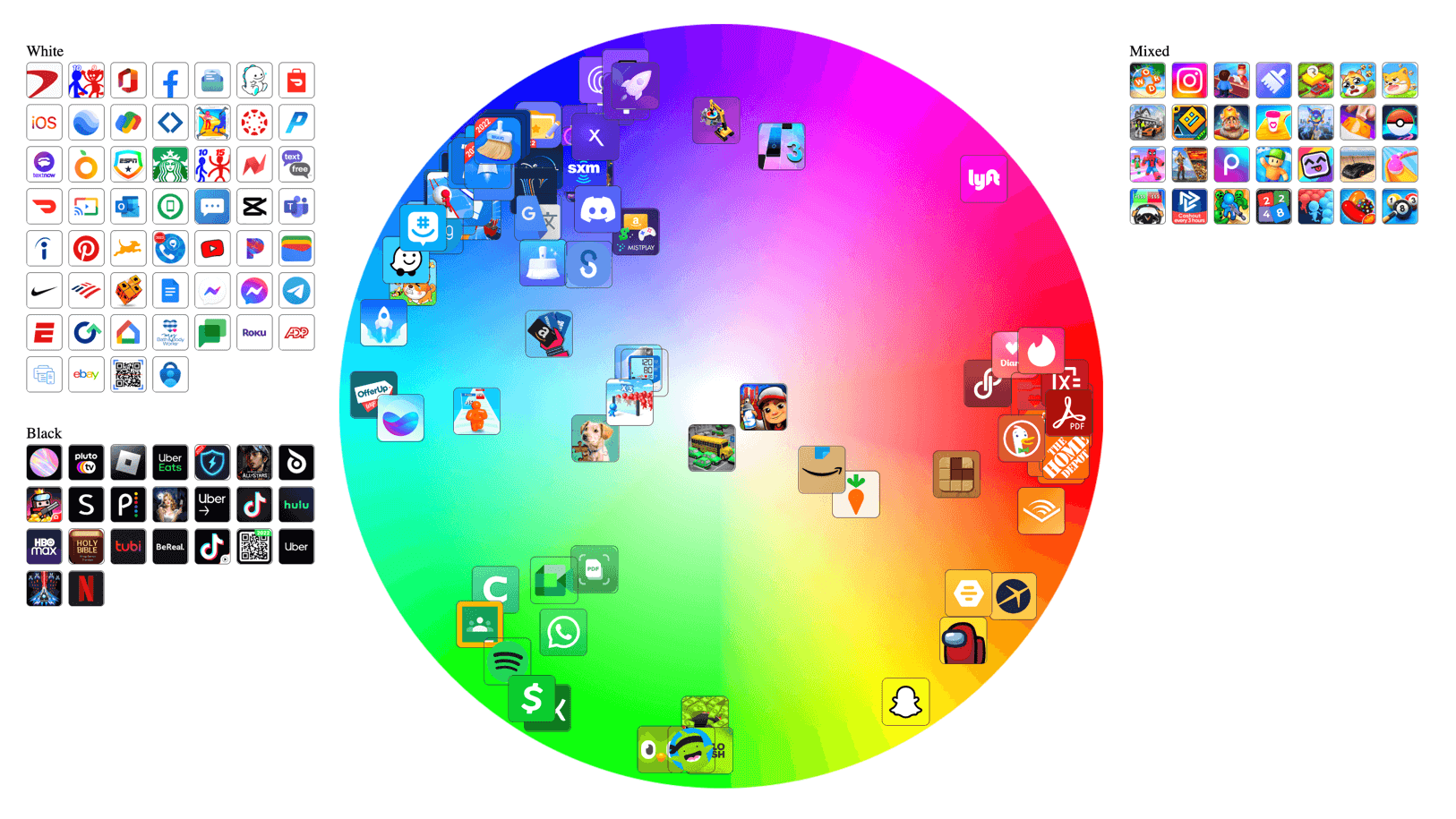 Top 200 Paid Google Play Apps
Again this chart is similar to iOS. There are slightly more black icons on Google Play. However, there appears to be much less green in use.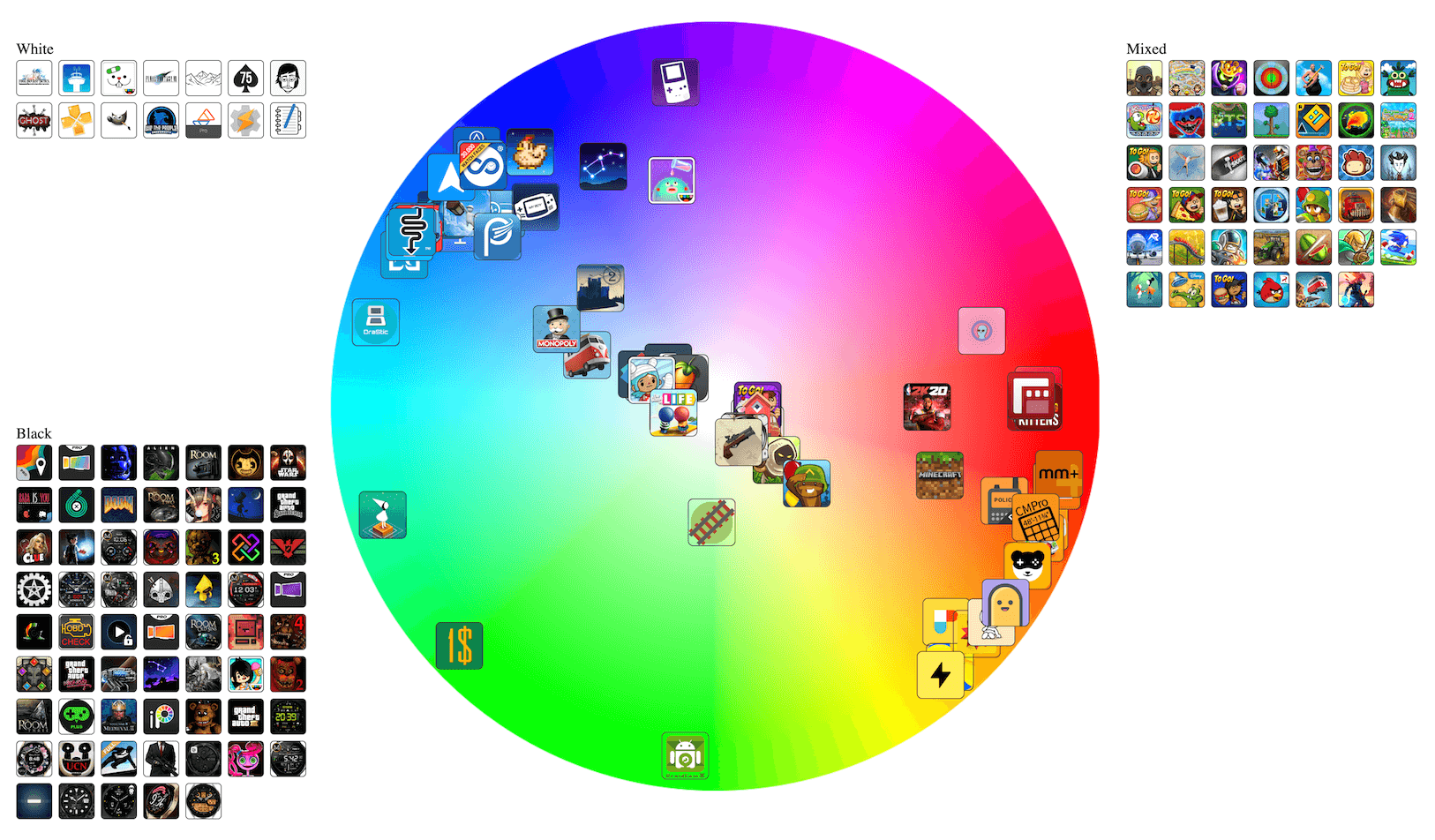 Top 200 Grossing Google Play Apps
Again, the top-grossing chart is similar to iOS. It is very game-dominated so we see a lot of mixed icons.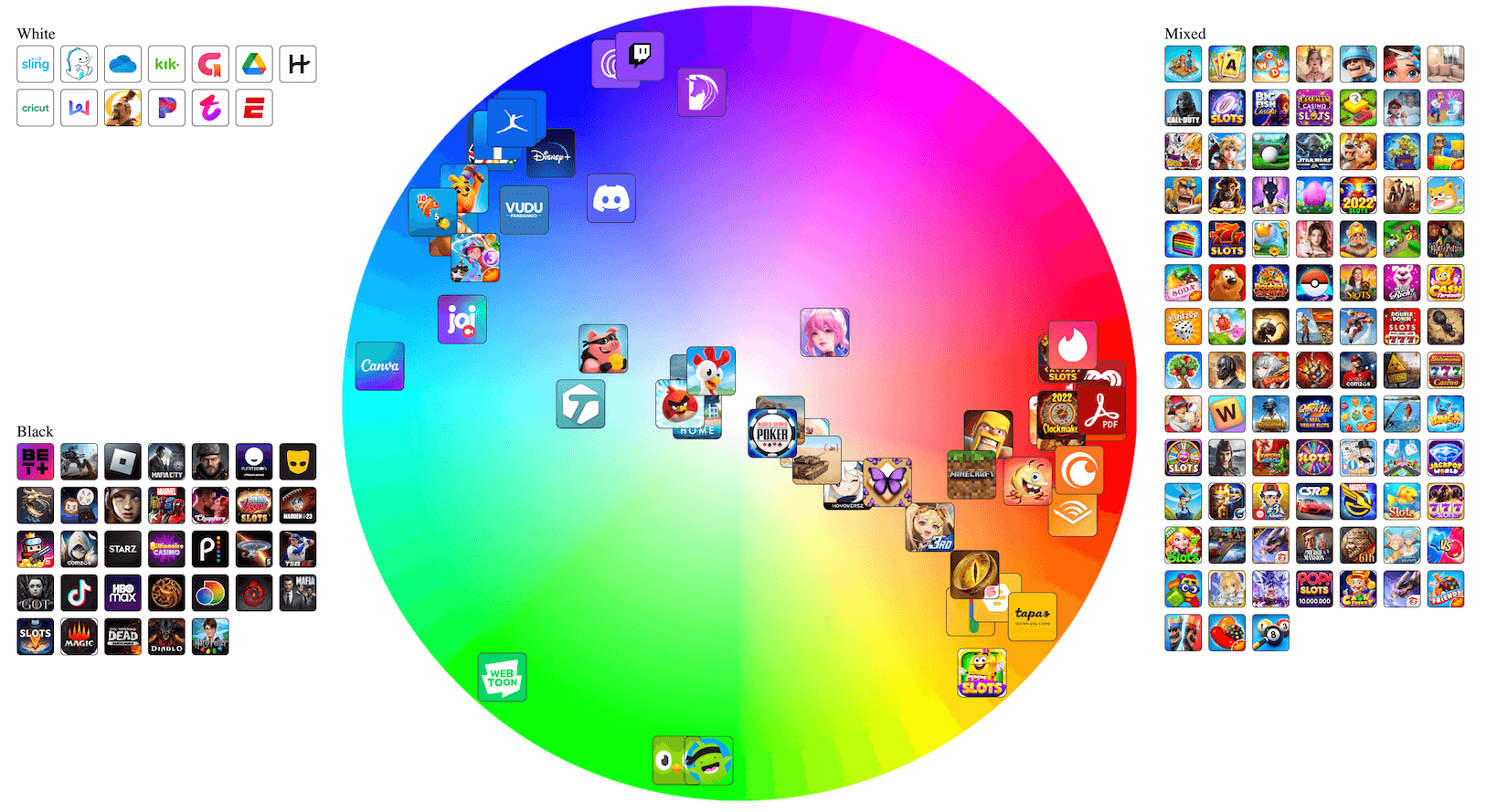 Key takeaways
Apps, especially social media apps, like to use a white or black background in their app icon on iOS and Google Play.
Black backgrounds are more prominent for app icons.
Games tend to use a lot of color and detail in their app icons.
Blue, red and yellow are popular app icon colors. Green is more popular on iOS than Google Play.
Few top charting apps use pink app icons.
Since 2015 there has been a trend towards white and black app icons, but overall not a lot has changed.
---
---
About The Author
---
Enjoying the read? Check out our more recent posts