App review tools for Product, Technical & Support Teams
Monitor and analyze app reviews from iTunes, Google Play, Windows and Amazon, globally.
Make better roadmap decisions
Identify and fix bugs faster
Get custom review notifications
Visualise review trends
Turn 1 star reviews into 5 stars using the power of app reviews.
So many reviews, so little time? Appbot can help.
Appbot's app review tools can save you hours every week.
Centralize reviews for iOS, Google Play, Windows and Amazon, globally
Visualize user sentiment over time to measure improvement
Automatically surface bugs, feature requests and other trends
Share information with the teams that need it, via email, Slack, Zapier & more
Powered by machine learning, and decades of combined experience
Sentiment Analysis powered by world class Machine Learning & AI
Unlike conventional sentiment analysis algorithms Appbot can understand abbreviations, nuanced grammer and emoji usage in your user reviews and feedback. Our AI-powered algorithm works in all languages.
We've trained our sentiment algorithm on over 400 million records, and are proud to have achieved over 93% accuracy.
Appbot analyzes your app review sentiment and categorizes each review automatically. You'll be able to clearly see changes in sentiment over time, making it easy to attribute large changes in sentiment and star rating to major updates you've made to your app.
Unearth trends in the content of your reviews, without lifting a finger.
Appbot reads every single app review for you, saving you hours every week. We automatically cluster reviews based on the words they contain to help you spot new trends in the comments customers are making.
See which Topics are important to your users, automatically.
Our bots will also group your reviews based on the Topics and themes they mention. You will see, for example, all the reviews about feature requests, all the reviews about bugs, and all the fedback on your customer support automatically grouped together.
Appbot also lets you define your own Custom Topics to monitor over time, so you can measure improvement in the sentiment about things specific to your own app or service.
Appbot can be set up in minutes:
Sign up for an Appbot free trial by clicking here.
Add your apps to Appbot. No authentication is needed.
Choose how you'd like to be notified about new reviews.
Head over to the Sentiment page, results will be ready to go
Simply sign up for an Appbot account, add the apps you'd like to analyze, and we'll do the rest. You'll see results start to appear within minutes and within an hour we'll have the available history for your app reviews fully analyzed and ready to report on.
The aim of our app analysis tool is to take the pain out of managing your app store reviews and enable you to provide better support to your customers. With Appbot, you can keep your product development roadmap focussed on the things that matter the most to your customers.
"We all really love your product; it really alleviated so much pain from all the manual work we had to do. We truly all feel this was the best tool we purchased last year 😊"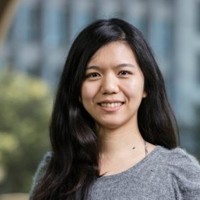 Diane Chiang, Product Operations Manager
"Integrations are fantastic and we're getting everything we need from your platform. I don't know how we'd handle reviews without you!"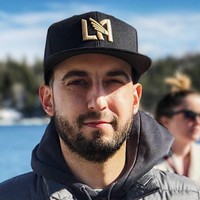 Adam Black, Director, Mobile Product Development
"10/10. Allows me to easily keep track of reviews — especially after a release."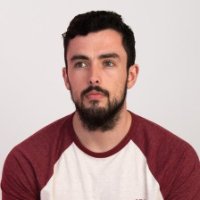 Rory Smyth, Senior Product Designer
"10/10. Very personal service - team always on hand to go the extra mile for you and answer questions"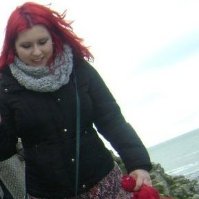 Nicola McCoy, Product Manager
"We chose Appbot because of word of mouth, told it was the best product for reviewing App Store & Play Console ratings / reviews and analysing them."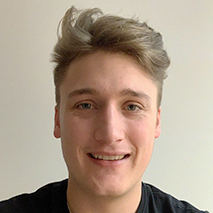 Ollie Hayward, Product Specialist
"Appbot has seriously changed how our entire company views our product and has been a huge morale booster. The feature that has really stuck with everyone is the weekly report card and daily stream of app store reviews into a Slack channel. We've opened up the channel to the whole company to increase transparency and folks LOVE it."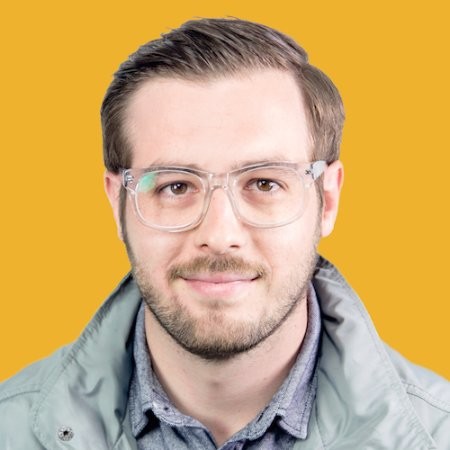 Kyle Roderick, UI/UX Designer
"Appbot provides us with some great visibility of App performance across platforms."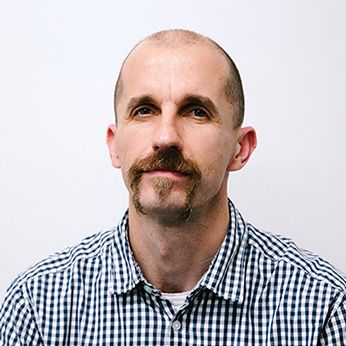 Nick Wiles, Head of Experience Design
"Appbot is one of the most cost-effective investments Anthem makes. The data is rock-solid and with my 'subscriptions' to ourselves and our competitors, I can see feedback in real time."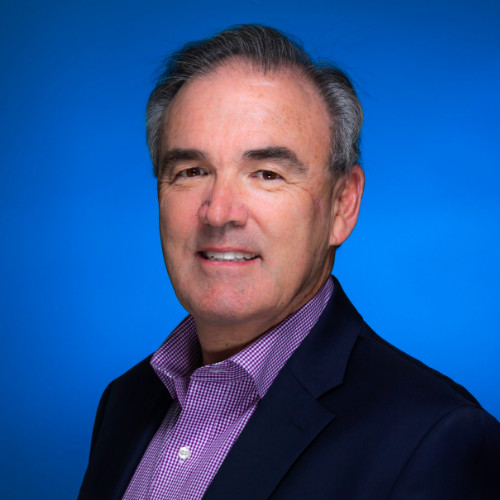 Douglas Forshey,
Director of Digital Analytics & VOC
"We are loving the tool: it's offered so many data insights for the team, instead of advising our stakeholders on the basis of hunches / gut feel or by going through all data manually."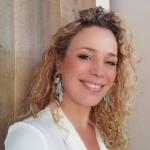 Patricia Doest, Head of Player Experience
Join thousands of companies already using Appbot to improve their customer experience
Including 24 Fortune 100 companies and 35% of the top charting app developers!
Ready to better understand your apps?
Quick setup•Free for 14 days•No credit card required