Introducing the new Appbot!
Appbot now analyzes more than just app reviews! Check out how our customer feedback analysis works below ↓
Looking for our API documentation?
Appbot's API lets you fetch your reviews across all major app stores from a single source. We support the Apple App Store, Google Play Store, Windows Mobile & PC stores and Amazon App Store right out of the box.
Make better roadmap decisions
Identify and fix bugs faster
Get custom review notifications
Visualise review trends
Appbot's API Documentation has moved
You'll find our API documentation inside your Appbot account.
"10/10. Allows me to easily keep track of reviews — especially after a release."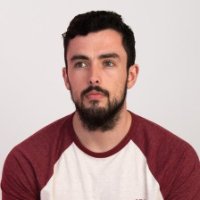 Rory Smyth, Senior Product Designer
"10/10. Very personal service - team always on hand to go the extra mile for you and answer questions"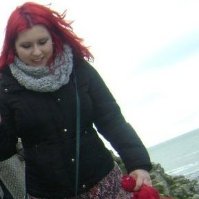 Nicola McCoy, Product Manager
"We chose Appbot because of word of mouth, told it was the best product for reviewing App Store & Play Console ratings / reviews and analysing them."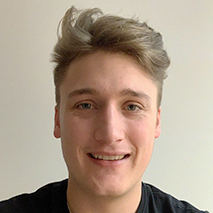 Ollie Hayward, Product Specialist
"Appbot has seriously changed how our entire company views our product and has been a huge morale booster. The feature that has really stuck with everyone is the weekly report card and daily stream of app store reviews into a Slack channel. We've opened up the channel to the whole company to increase transparency and folks LOVE it."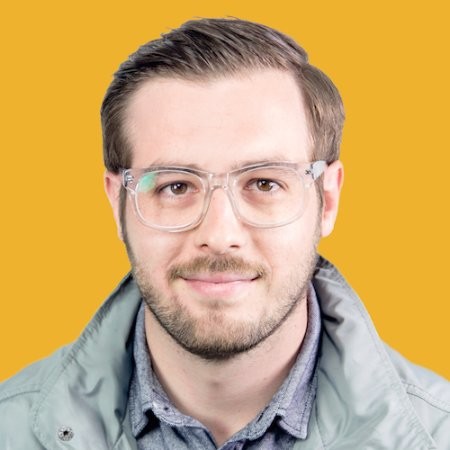 Kyle Roderick, UI/UX Designer
"Appbot provides us with some great visibility of App performance across platforms."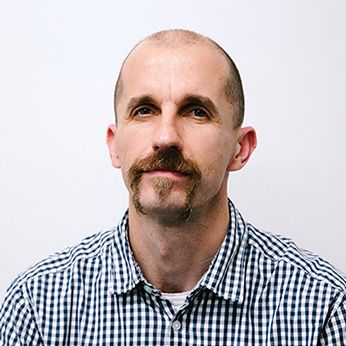 Nick Wiles, Head of Experience Design
"We are loving the tool: it's offered so many data insights for the team, instead of advising our stakeholders on the basis of hunches / gut feel or by going through all data manually."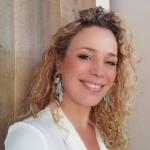 Patricia Doest, Head of Player Experience
Thousands of companies already use Appbot to improve customer experience
Including 24 Fortune 100 companies and 35% of the top charting app developers!
Adobe
Expedia
Target
New York Times
Vodafone
Verizon
Deutsche Bank
Twitter
Microsoft
BMW
Strava
Rovio