Voice of the Customer, clearer than ever.
Customer experience analysis for app reviews, support tickets, social media, NPS, surveys & more.
Take immediate action on important trends in your customer feedback & improve faster.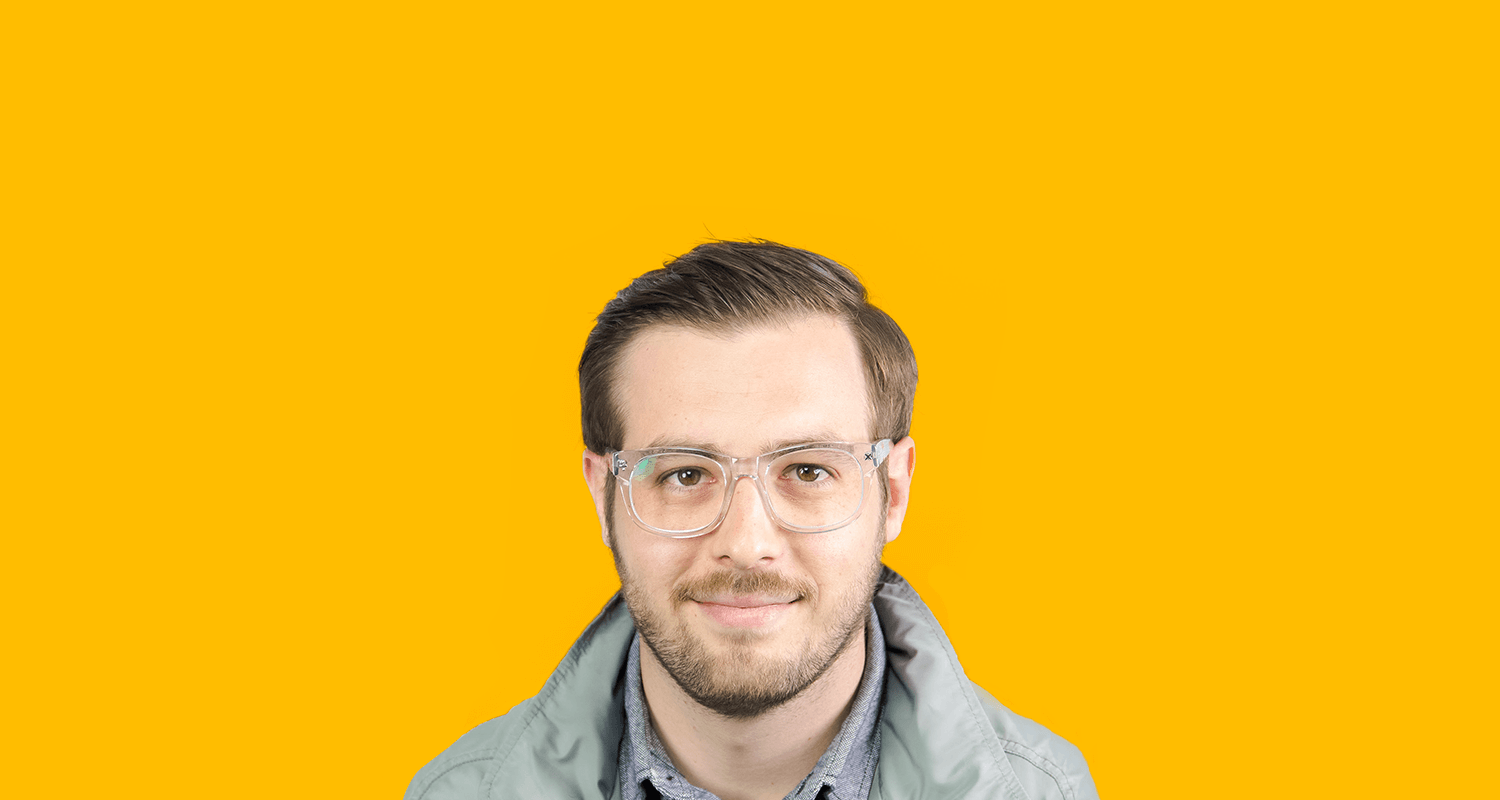 Kyle, Project Manager
Untappd
"Appbot has seriously changed how our entire company views our product and has been a huge morale booster.
The feature that has really stuck with everyone is the weekly report card and daily stream of app store reviews into a Slack channel. We've opened up the channel to the whole company to increase transparency and folks LOVE it."
Untappd use Appbot to track and analyze:
iOS App Reviews
Google Play App Reviews
Thousands of companies already use Appbot to improve customer experience
Including 24 Fortune 100 companies and 35% of the top charting app developers!
See the big picture, through customers' eyes
Aggregating and analyzing all your Voice of the Customer data in Appbot gives you a new perspective on your customer experience. Appbot makes it easy to track how the changes you are making are being received, by analyzing customer feedback you already have.
App reviews, support tickets, social media, NPS responses & more, in one place
Import and analyze app reviews from the Apple, Google Play & Microsoft stores, Amazon product reviews, support tickets, in-app feedback data, social media feeds, NPS responses & many other types of customer feedback.
Surface feature requests, common complaints and more in minutes
Tracking how customers feel is important, but understanding why they feel that way will take your business to the next level. The most effective Voice of the Customer programs are driven by an understanding of trends at both macro and micro levels. Appbot lets you drill in to the details quickly and painlessly.
Visualize trends in sentiment
Surface common complaints in minutes
Automatically classify feedback by Topic
Create your own Custom Topics & Tags
Make feedback driven improvements, and grow faster
"10/10. Allows me to easily keep track of reviews — especially after a release."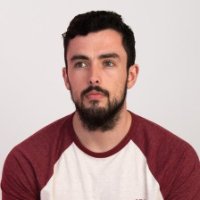 Rory Smyth, Senior Product Designer
"Appbot was recommended to me from another team at Adobe. Love how responsive to requests you are. Makes a big difference!"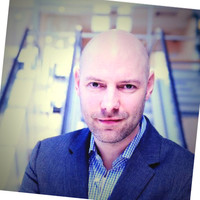 Sebastian Labs, Senior Engineering Manager
"10/10. Very personal service - team always on hand to go the extra mile for you and answer questions"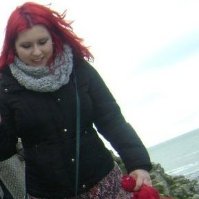 Nicola McCoy, Product Manager
"We chose Appbot because of word of mouth, told it was the best product for reviewing App Store & Play Console ratings / reviews and analysing them."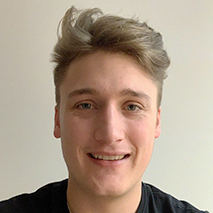 Ollie Hayward, Product Specialist
"Appbot provides us with some great visibility of App performance across platforms."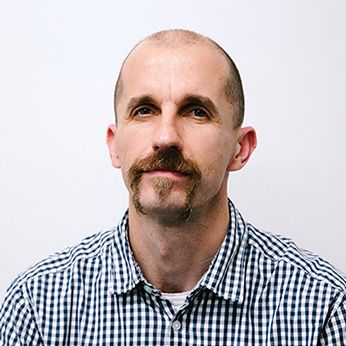 Nick Wiles, Head of Experience Design
"We are loving the tool: it's offered so many data insights for the team, instead of advising our stakeholders on the basis of hunches / gut feel or by going through all data manually."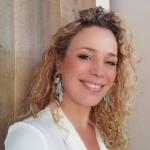 Patricia Doest, Head of Player Experience
"Appbot is one of the most cost-effective investments Anthem makes. The data is rock-solid and with my 'subscriptions' to ourselves and our competitors, I can see feedback in real time."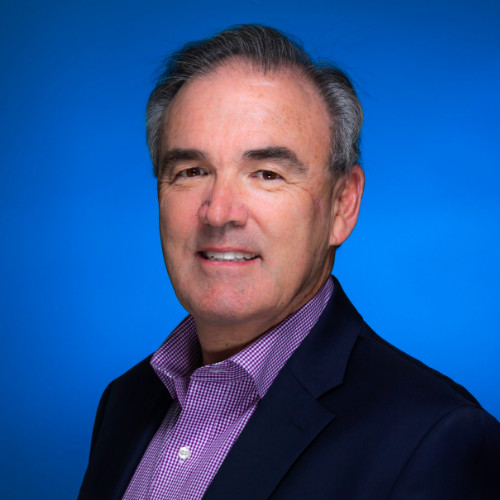 Douglas Forshey,
Director of Digital Analytics & VOC
World class sentiment analysis & natural language processing, developed specifically for customer feedback
Unlike traditional sentiment analysis & natural language processing tools, our proprietary AI technology has been developed to read and interpret emoji, common abbreviations and nuanced grammar like overcapitalization.
Algorithms trained on over 400 million records
Sentiment analysis consistently >93% accuracy
Turn unstructured text into beautiful visual reports
Measure improvement over time, automatically
Make feedback driven improvements, and grow faster
Align your whole business around a better customer experience
Give everyone visibility into all your Voice of the Customer data, no matter which team they are in. Avoid the bureaucracy and cost of giving everyone access to systems they'll only use occasionally, and save hundreds of hours per month collating your Voice of the Customer data.
Experience the benefits of communicating customer experience analysis reports automatically so every team can focus on positively impacting your customer experience.